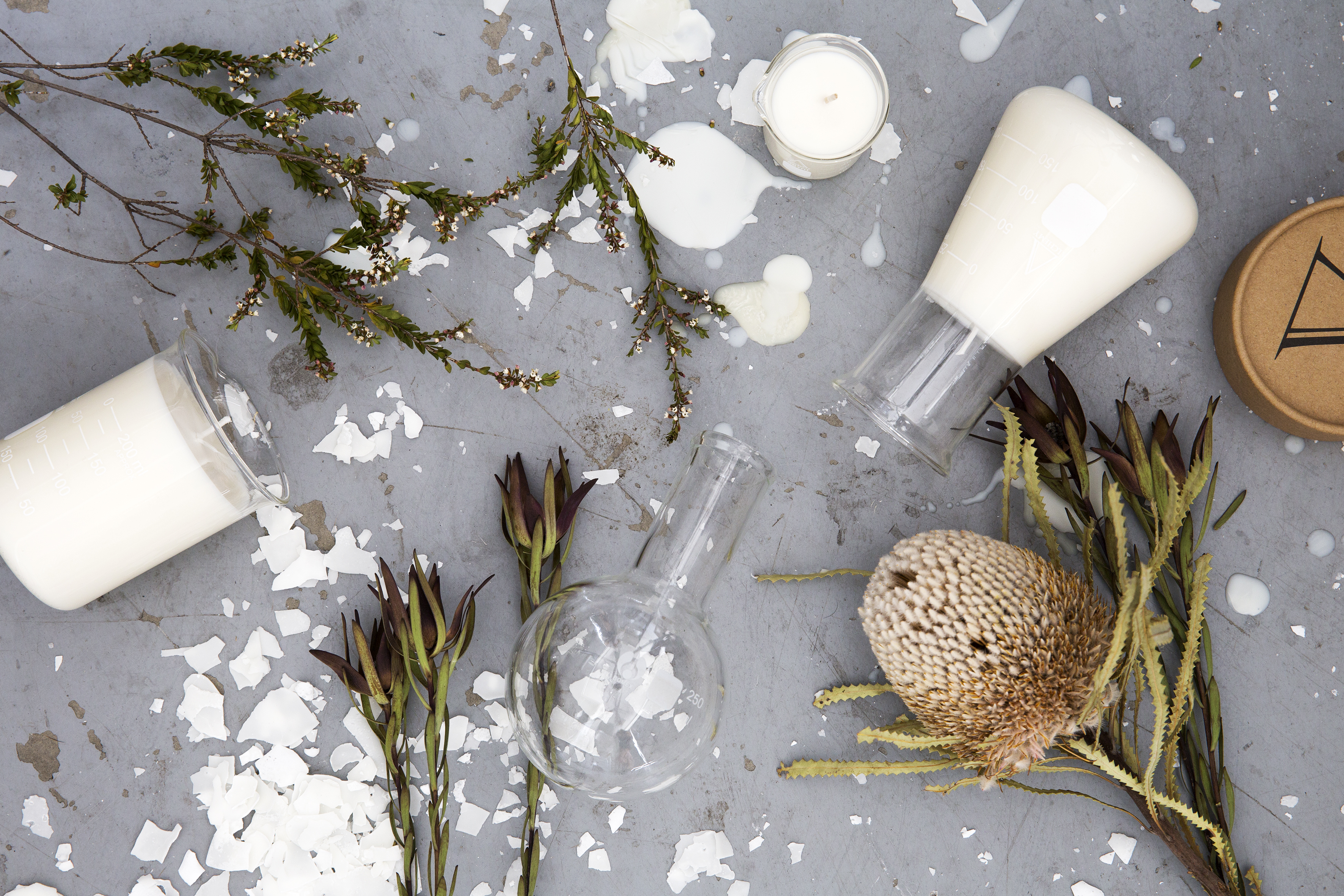 08 Jan

CANDLES, CANDLES, EVERYWHERE

The world can't get enough of candles right now and neither can we.  An abundance of brands have appeared on the market in recent years (with more still launching every week); which has forced companies to step it up in terms of quality, variety and eco attributes in order to compete for the candle lover's dollar.  No matter what your desire is, there are now designs and scents to suit anyone, anytime.

Here are some of the gorgeous candles that stylem is loving right now (to buy simply click on the image).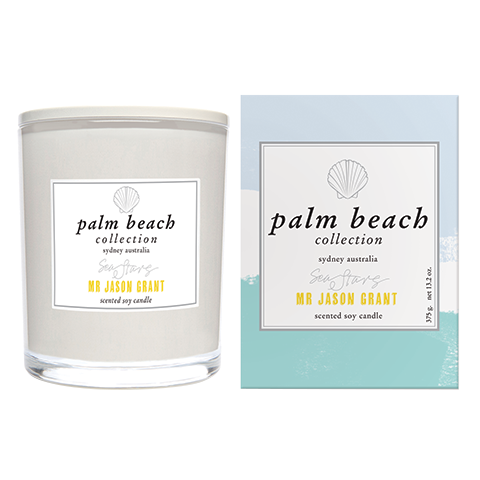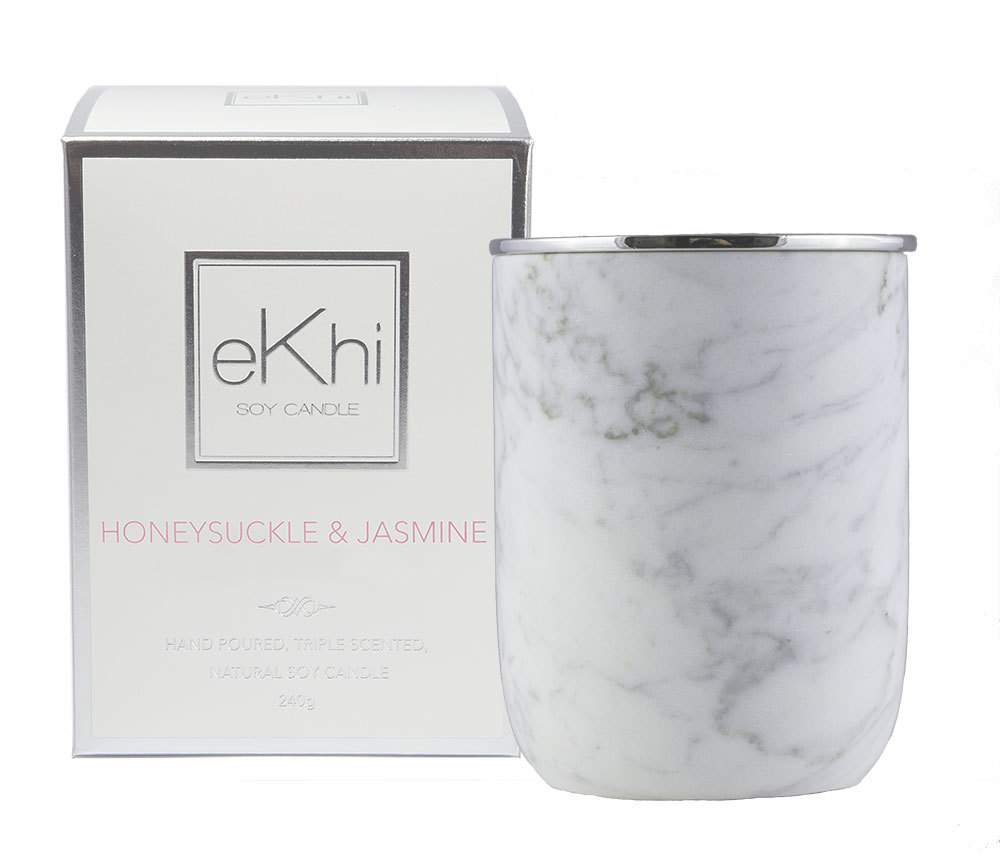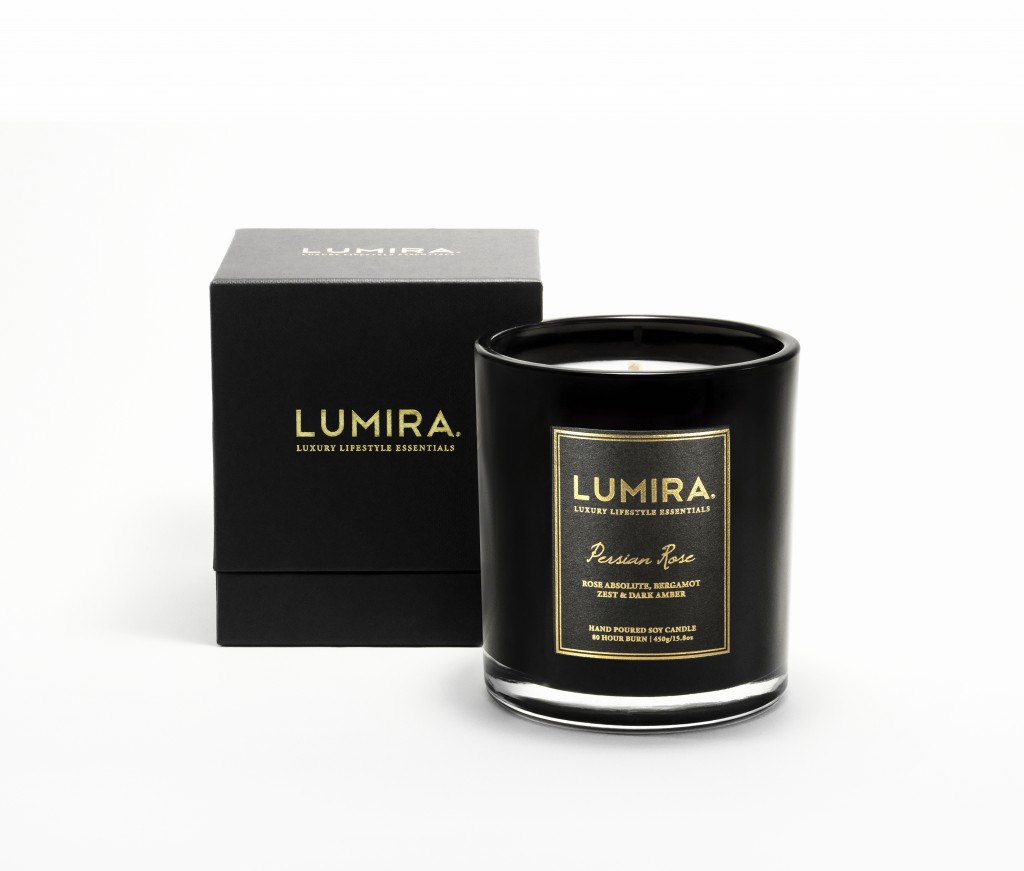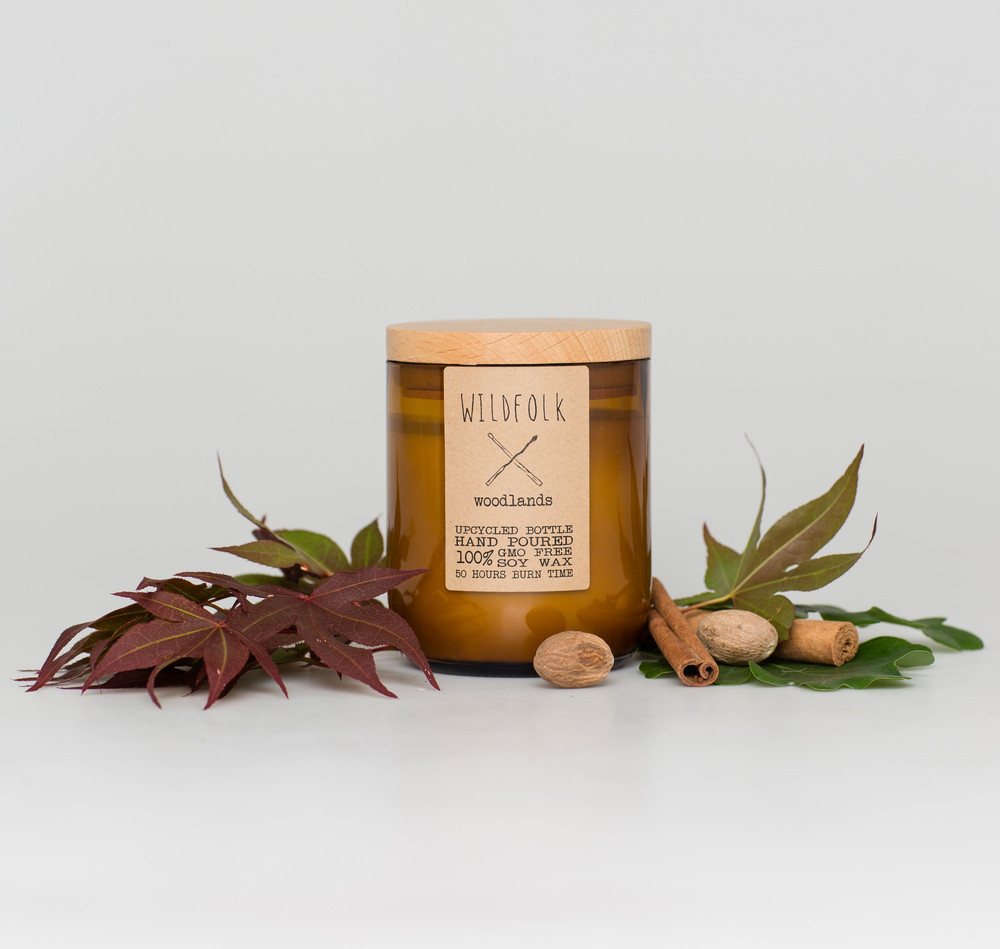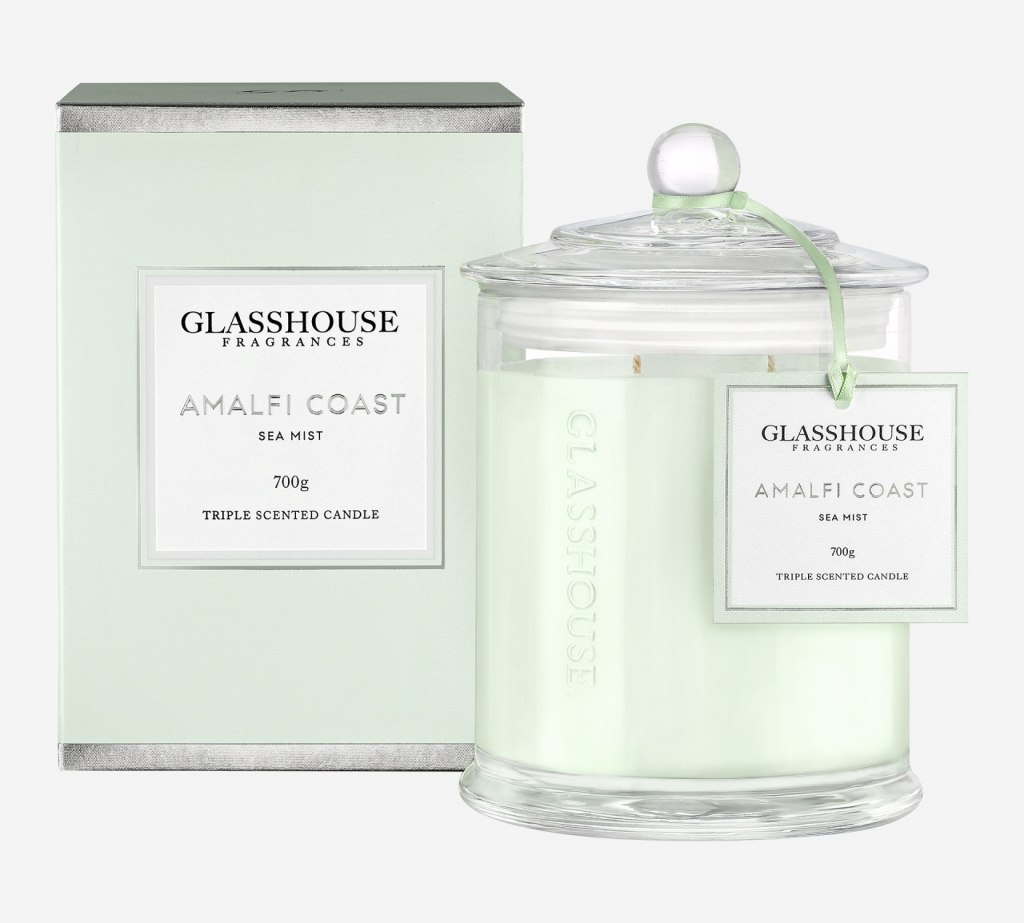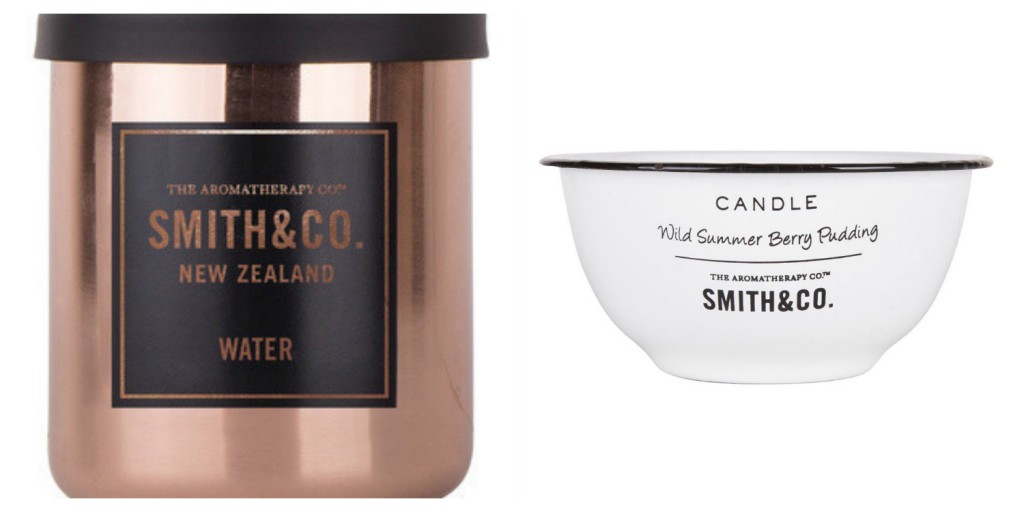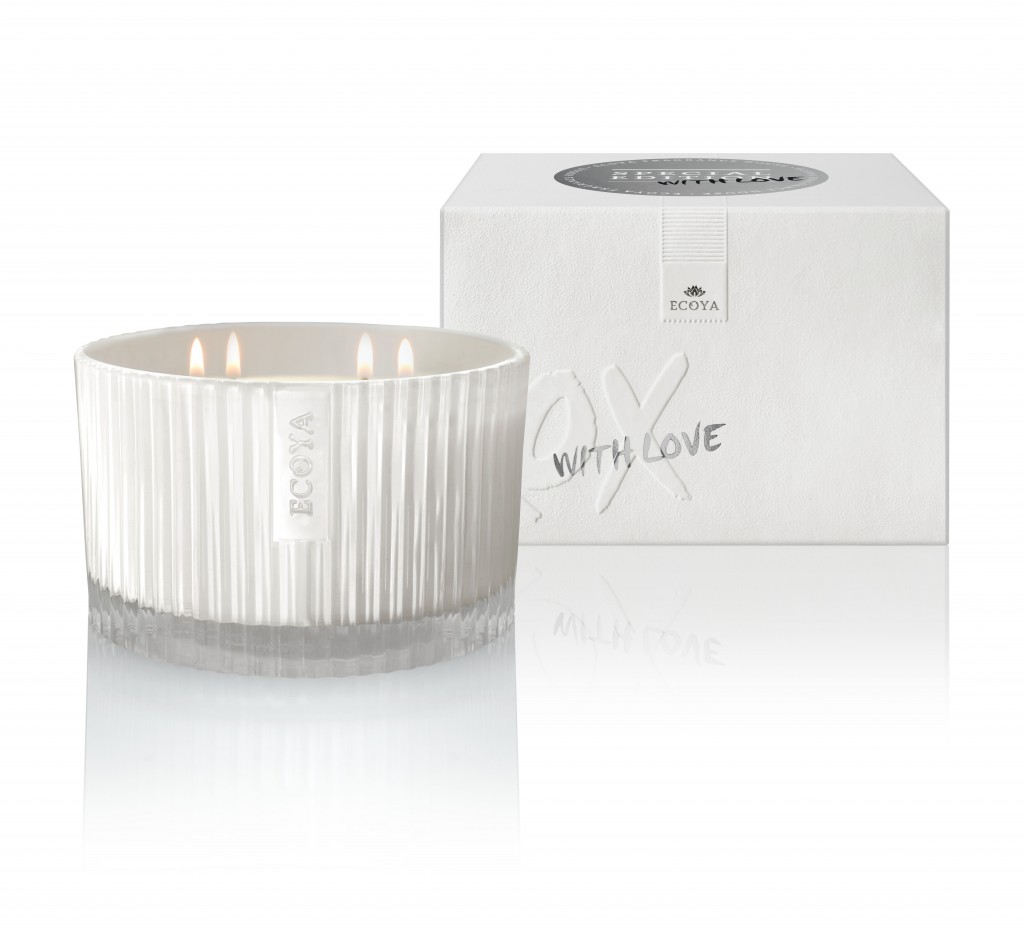 read more