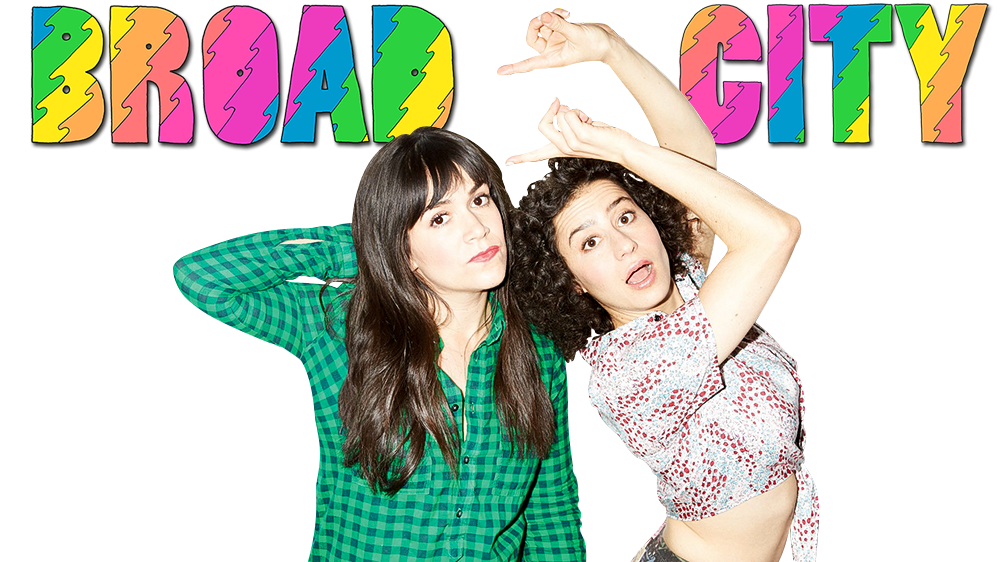 30 Aug

Seriously funny broads

If you haven't already heard of the hit US TV show Broad City, then it's time you got on board with these broads.

Created by and starring comedians Abbi Jacobson and Ilana Glazer, the Amy Poehler produced series revolves around two quirky best friends in their 20s living in New York City who are broke, tons of fun and more than a little bit nuts. Now in its third season with another two in the pipeline, Broad City attracts comedy king cameos such as Seth Rogan and Seth Green. But thanks to the witty writing and two stars themselves, the show is so outrageously funny in its own right that even without big-name draw cards it will have you desperate to watch more.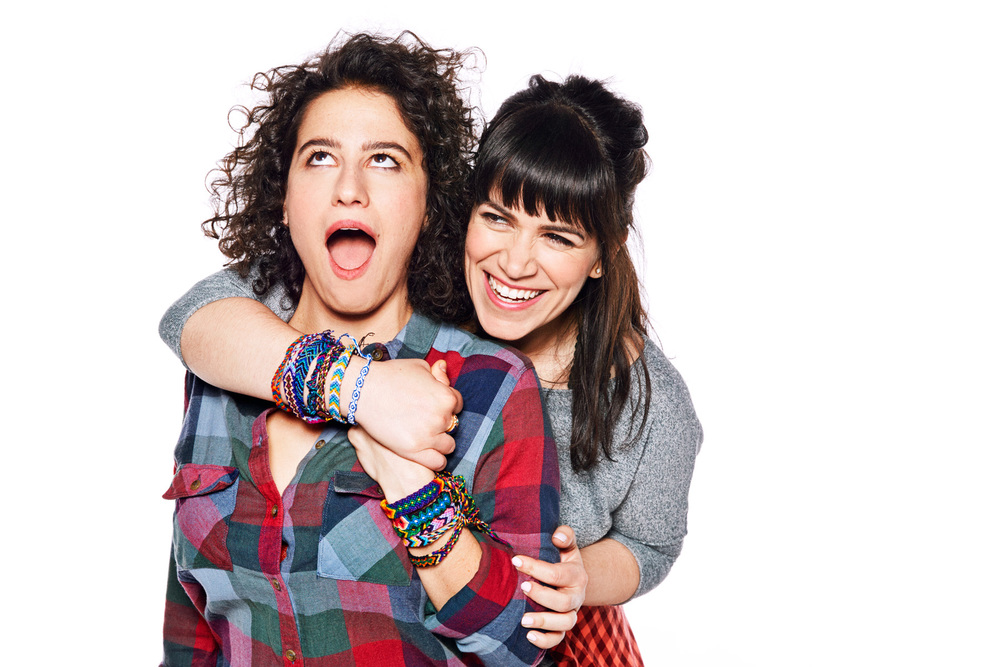 Not for the prudish or extremely shy, Broad City isn't afraid to get confronting with its often sex related story lines, but it's far from smutty and suitably works for the wacky escapades the girls get up to. So if you're keen for a much-needed big belly laugh (I think we all could use one at the moment with all the craziness going on in the world), then schedule a night in and get yourself up to speed with comedy's next big thing.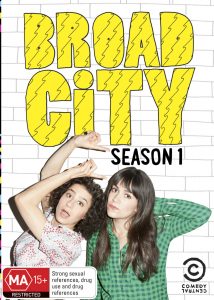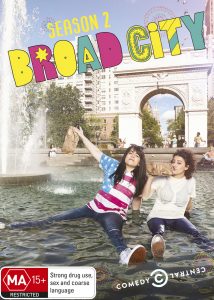 Broad City Seasons 1 and 2 are out now with Roadshow for RRP $30 each and available now to buy here.
Words: Susan Taylor
read more