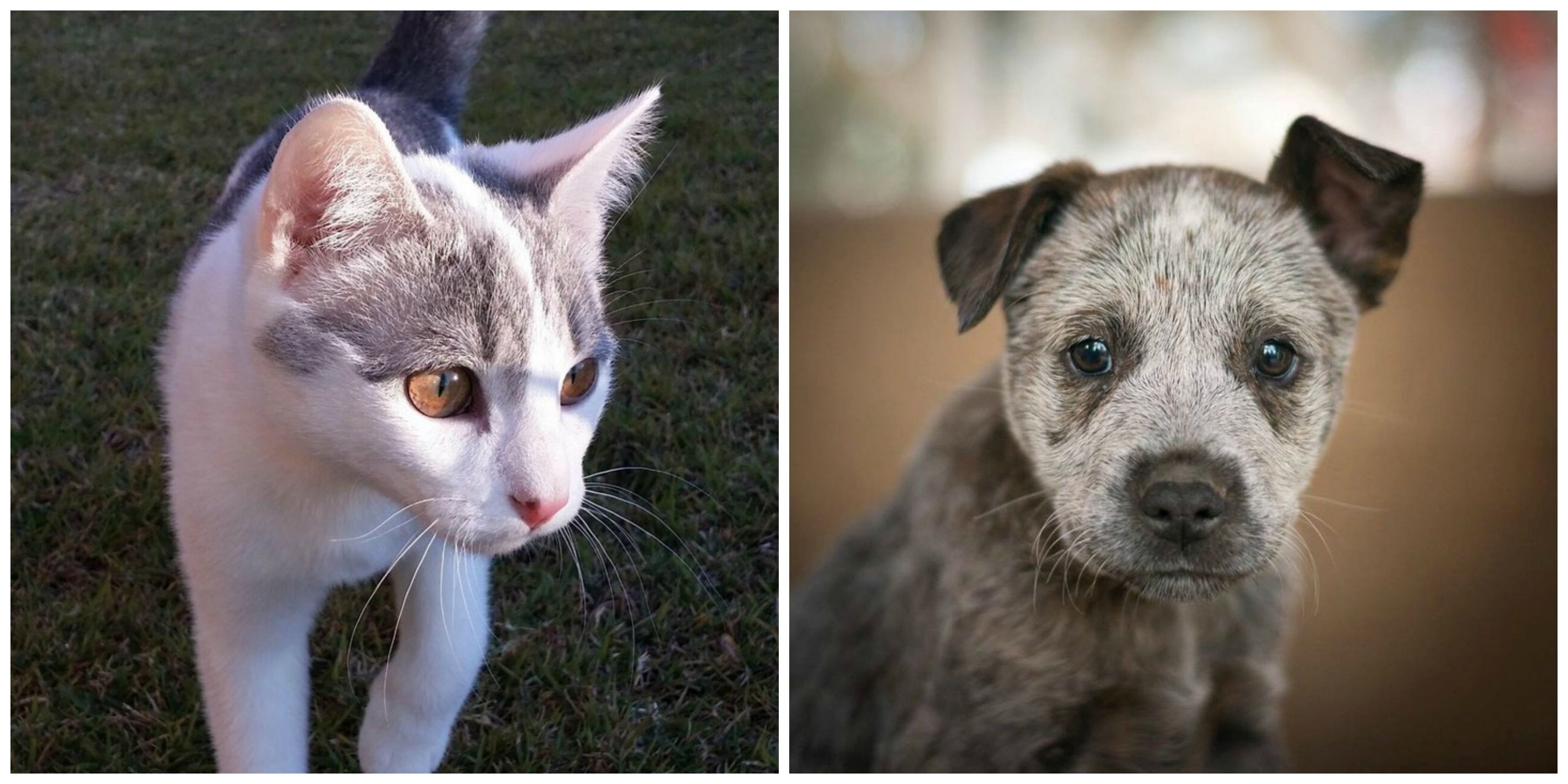 17 Sep

Rescue Roundup

Two of our favourite furry friends from Pet Rescue looking for forever homes this month
PRINCE
Male domestic short hair cat
5 months old
Located in New South Wales
Adoption fee – $200
Not available for interstate adoption
Prince says: "I was a street cat but now I am quite liking humans. I am looking for one to adopt me. I wear a fine fur coat with a unique design. I am inquisitive and playful and love the company of other cats. I love sneaking in to a human's bed at night and cuddling. I luuuv being petted. I will even lie on my back and enjoy a tummy rub. Being a prince I have impeccable manners, I never draw my claws or bite. I am looking for someone to love me who has a quiet home with at least one other cat and a little patience as I settle in."
Other notes – Prince has been desexed, wormed, flea'd, micro chipped and received his first two F3 vaccinations. Meet and greet before adoption is preferred.
Enquire about Prince now here! or contact Ursula from Inner City Strays on 0411 724 461. For more info or pics click here.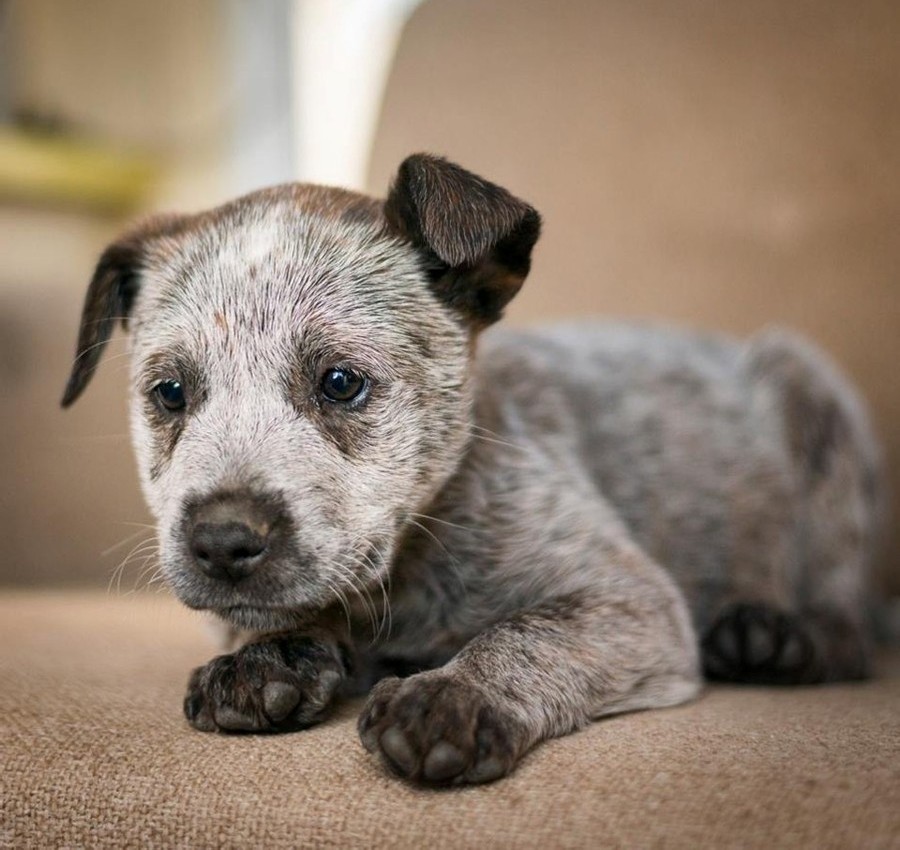 ZEALAN
Male Australian Cattle Dog x Smithfield Cattle Dog Mix
11 week old puppy, medium size when fully grown
Located in New South Wales
Adoption fee – $595
Not available for interstate adoption
Zealan is one of a litter of 7 adorable Australian Cattle Dog/Smithfield Cattle Dog puppies in care with Nova Pooch Rescue. Zealan is a little different from his brothers and sister in that he is the only red and blue pup. His father is a purebred Smithfield Cattle Dog, which is a forerunner of the Australian Stumpy Tail Cattle Dog breed.
Australian Cattle Dogs are working dogs. They are devoted, cheeky, playful and super smart. They are so intelligent they must be kept busy and active in body and mind, so they need a family that is actively involved in their training. Toys to keep them occupied, at least one or preferably two runs per day, another dog for company and playtime and lots and lots of time with their beloved human family is just what these dogs need. Raised and trained properly, with firm boundaries in place, these dogs make wonderful family companions.
Other notes – Zealan is microchipped, desexed, vaccinated, vet checked, wormed and flea treated. His energy level is high and shedding moderate.
Enquire about Zealan now here! or contact Nova Pooch Rescue Inc. For more info or pics click here.

read more