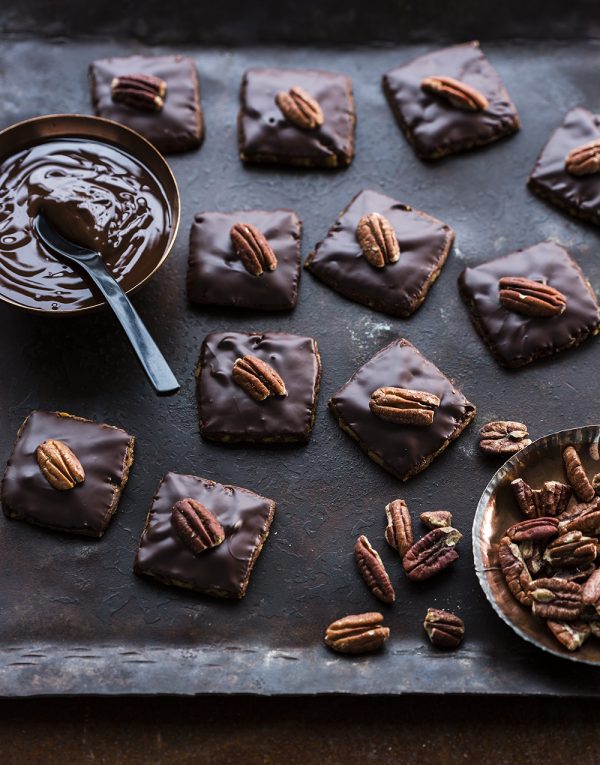 07 Jul

stylem reads: Chocolate heaven

July 7 is World Chocolate Day and what better way to celebrate than indulging in some delicious, homemade chocolate treats from the new cookbook Chocolate by Kirsten Tibballs. One of Australia's most celebrated and internationally respected pastry chefs and chocolatiers, this is the first book for the renowned 'queen of chocolate' and owner of Savour Chocolate & Patisserie School in Brunswick.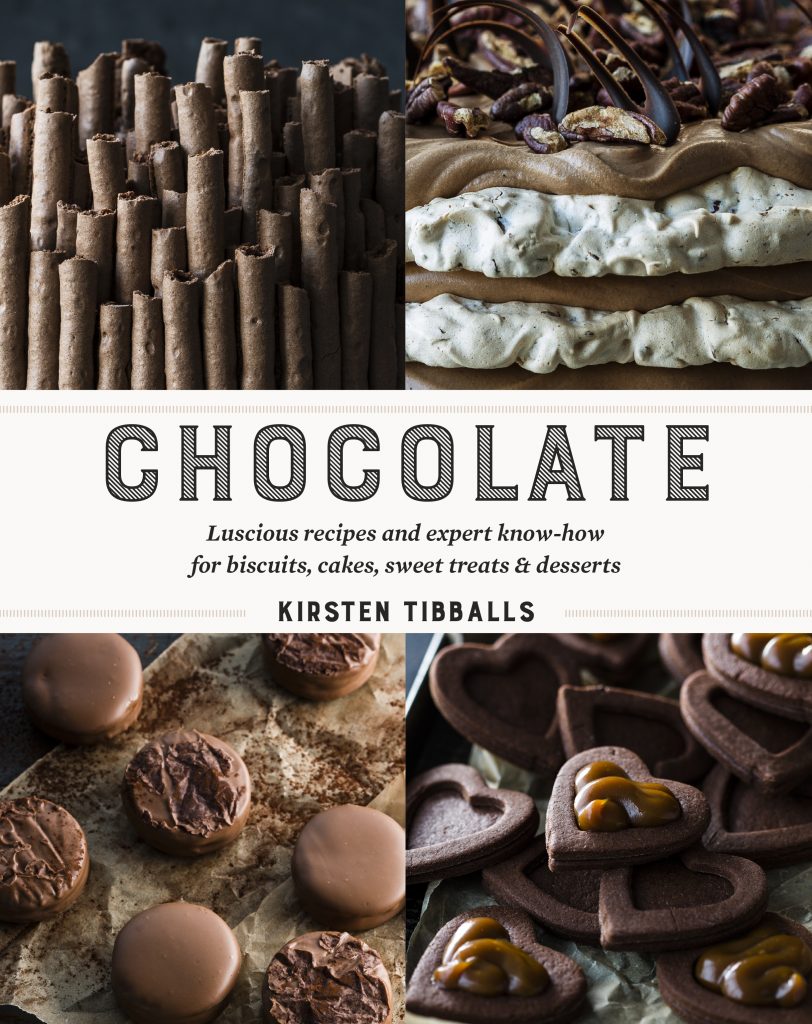 Featuring a wide variety of recipes ranging from healthy and gluten-free options (e.g. almond chocolate cakes – see recipe below), to more delightfully naughty items; the book has something for everyone no matter what level your cooking skills are at. Classic fudge, brownies or chocolate chip cookies are some of the old favourites that Kirsten reinvigorates; but if you're feeling more adventurous there are lots of trickier recipes to try your hand at, such as chocolate fondants with chocolate chip ice cream, white chocolate & chai creme brulees, caramel chocolate bars or chocolate mousse cakes.
No matter what you end up making, each dish is guaranteed to be a professional winner and have guests secretly reaching for more. An absolute must-have for chocolate lovers.
stylem rating: 4.5 out of 5 stars
Chocolate is out now with Murdoch Books for RRP $49.99 – click here to buy now and see below one of our favourite recipes from the book for you try out.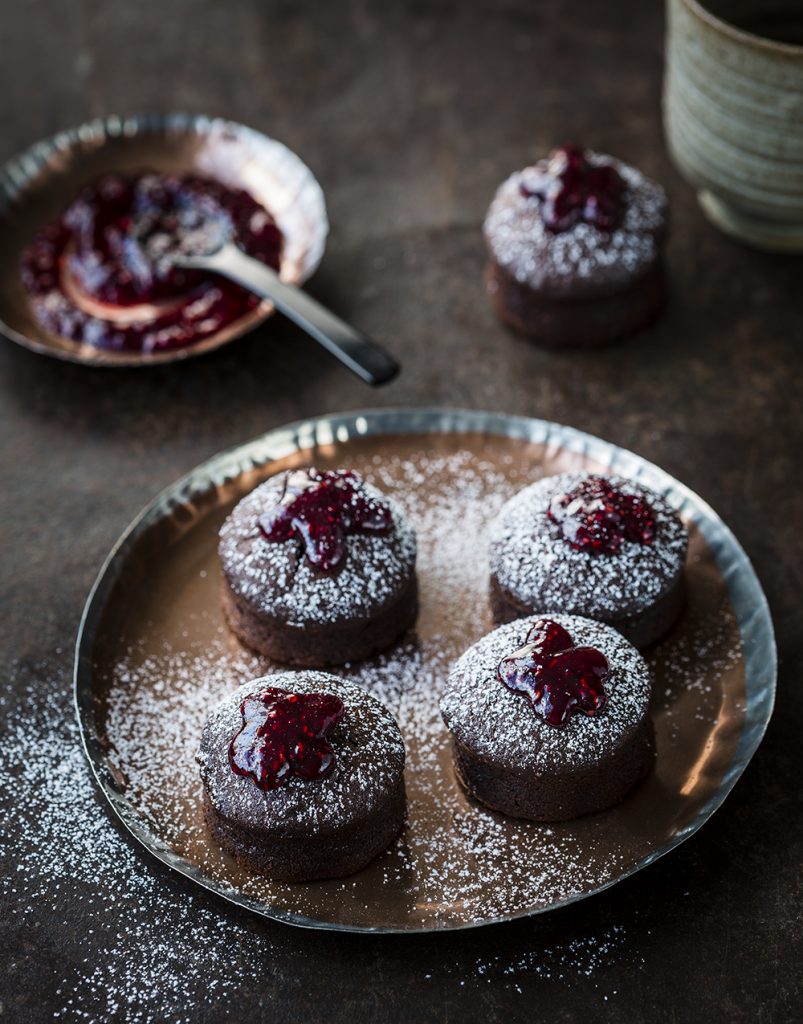 ALMOND CHOCOLATE CAKES
Makes: 12    Difficulty: 1    Gluten-free
Almond Chocolate Cakes
310 g (11 oz) marzipan (50% almonds)
60 g (21/4 oz) Dutch-process cocoa powder, sifted
170 g (6 oz/about 3) whole eggs, lightly beaten
85 g (3 oz) unsalted butter, just melted and not too hot
icing (confectioners') sugar, for dusting
Preheat the oven to 165 degrees celsius. Put the marzipan and sifted cocoa powder in the bowl of an electric mixer with a paddle attachment and mix on low speed until combined. Slowly add the eggs in stages to the marzipan mixture, mixing well after each addition and scraping down the side of the bowl. Slowly add the melted butter, scraping down the side of the bowl as you go. Evenly divide the mixture between 12 holes in a greased or non-stick cupcake tray. Bake for approximately 12-15 minutes until a cake bounces back when touched. Remove from the oven and leave in the tin to cool at room temperature. Remove the cakes from the tray and make a 1.5cm hole in the centre of the top of each cake with the handle of a teaspoon. Dust with icing sugar.
Berry Jam
200g (7 oz) frozen or fresh raspberries
125 g (41/2 oz) caster (superfine) sugar
Put the raspberries in a saucepan over medium heat and bring to the boil, while stirring. Add the caster sugar, still stirring, and bring the mixture back to the boil. Continue to boil until the mixture reaches 102 degrees celsius (if you don't have a sugar thermometer, you can test the jam by dropping a small amount on a chilled plate and checking the consistency – it should just hold its shape). Spoon a small amount of jam into the hole on the top of each chocolate cake. Store at room temperature for up to 4 days or in the refrigerator for up to a week.
CREDIT: Recipe and images from Chocolate by Kirsten Tibballs (Murdoch Books)
Words: Susan Taylor
read more