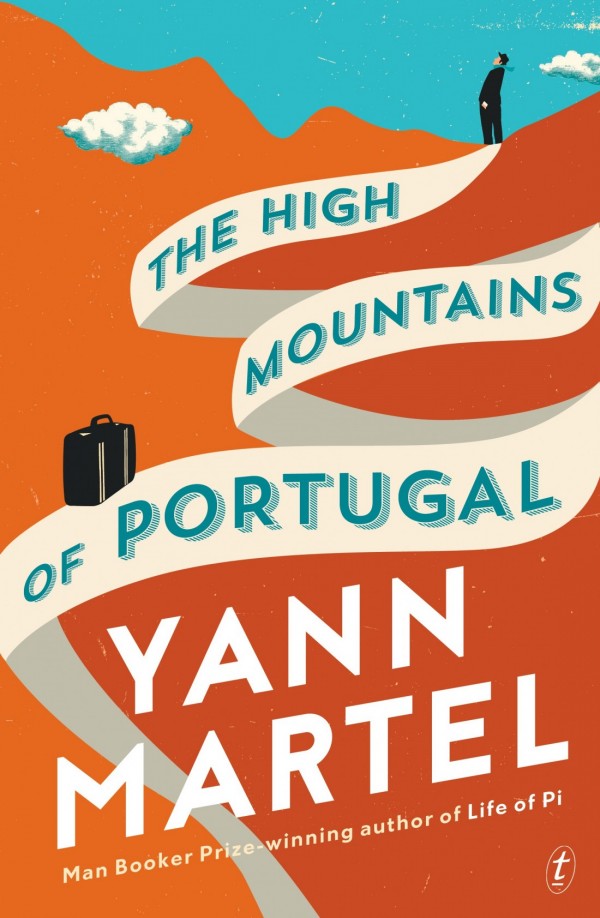 20 Mar

stylem reads: The High Mountains of Portugal & Big Magic

Two new books by two much-loved authors – are their new endeavours worth a read? We take a look.

The High Mountains of Portugal by Yann Martel


If you're a fan of Yann Martel's work (such as the bestselling Life of Pi), then his most recent novel will not disappoint. Written as three separate narratives involving different people across three moments in time (early 1900s, 1935 and 1985); it's a mystery of sorts with the underlying themes being love, loss, belief, unbelief and…chimpanzees. Each protagonist is on a quest for meaning with their stories eventually becoming intertwined amid the central location of Portugal's mysterious mountains.

Whilst beautifully odd and wonderfully imaginative, those who are time poor or easily distracted may find the long chapters (just three very big ones) a bit hard to manoeuvre – especially the first part which is particularly descriptive. However if longer periods for reading allows, then the delightful charm of the book has a chance to shine as the stories gain momentum and ultimately flow towards their magical conclusion.

stylem rating: 2.5 out of 5 stars

The High Mountains of Portugal is out now with Text Publishing – click here to buy now.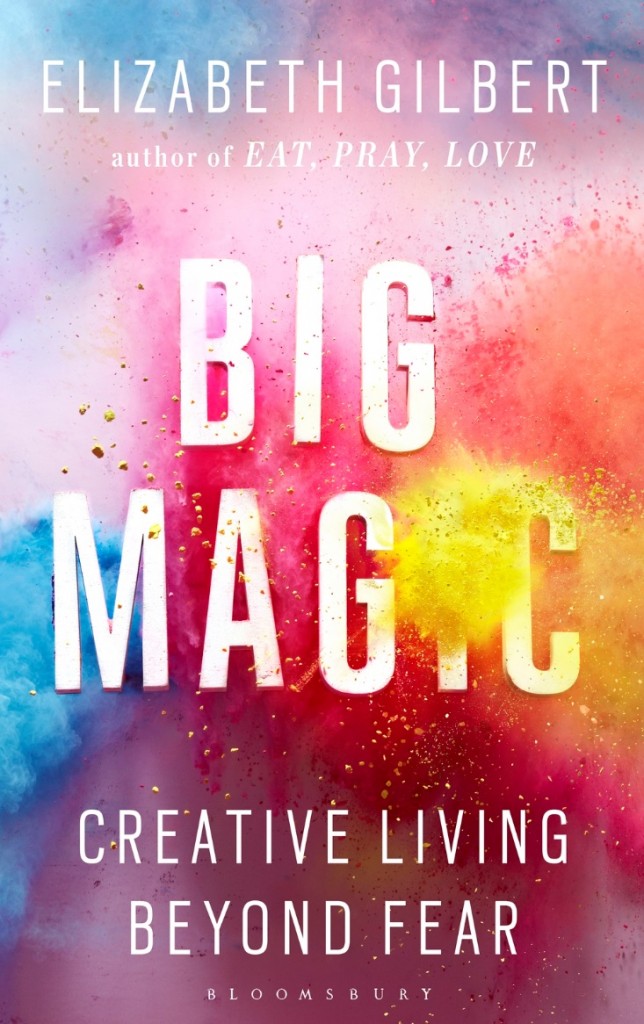 Big Magic by Elizabeth Gilbert
Have you ever had an idea, done nothing about it, and then years later seen it appear somewhere else? There's a reason for this – according to Elizabeth Gilbert (author of Eat, Pray, Love), ideas are alive and if you're not willing to grab them and work hard to create something great, then they'll ditch you and move on to someone else who will.
In her book she uses her experience as a writer to explore this notion of ideas being magic, giving helpful tips on how to maximise inspiration when it hits to enhance your creativity and ultimately produce amazing things you might have only dreamed about. It's a must-read for any struggling or wannabe writer, yet it's not limited to those keen on the written word. Whether you believe ideas are magic or not, it's a fantastic 'pick-me-up' or guide for anyone who wants to live more creatively – whether that's through writing, art, music, or simply letting go of fear and doing something they love in order to feel more fulfilled and alive. Gilbert writes in plenty of bite size chunks here too, so it's perfect for those on the go who can only commit to a page or two at a time.
stylem rating: 4 out of 5 stars
Big Magic is out now with Bloomsbury – click here to buy now.
WORDS: Susan Taylor
read more