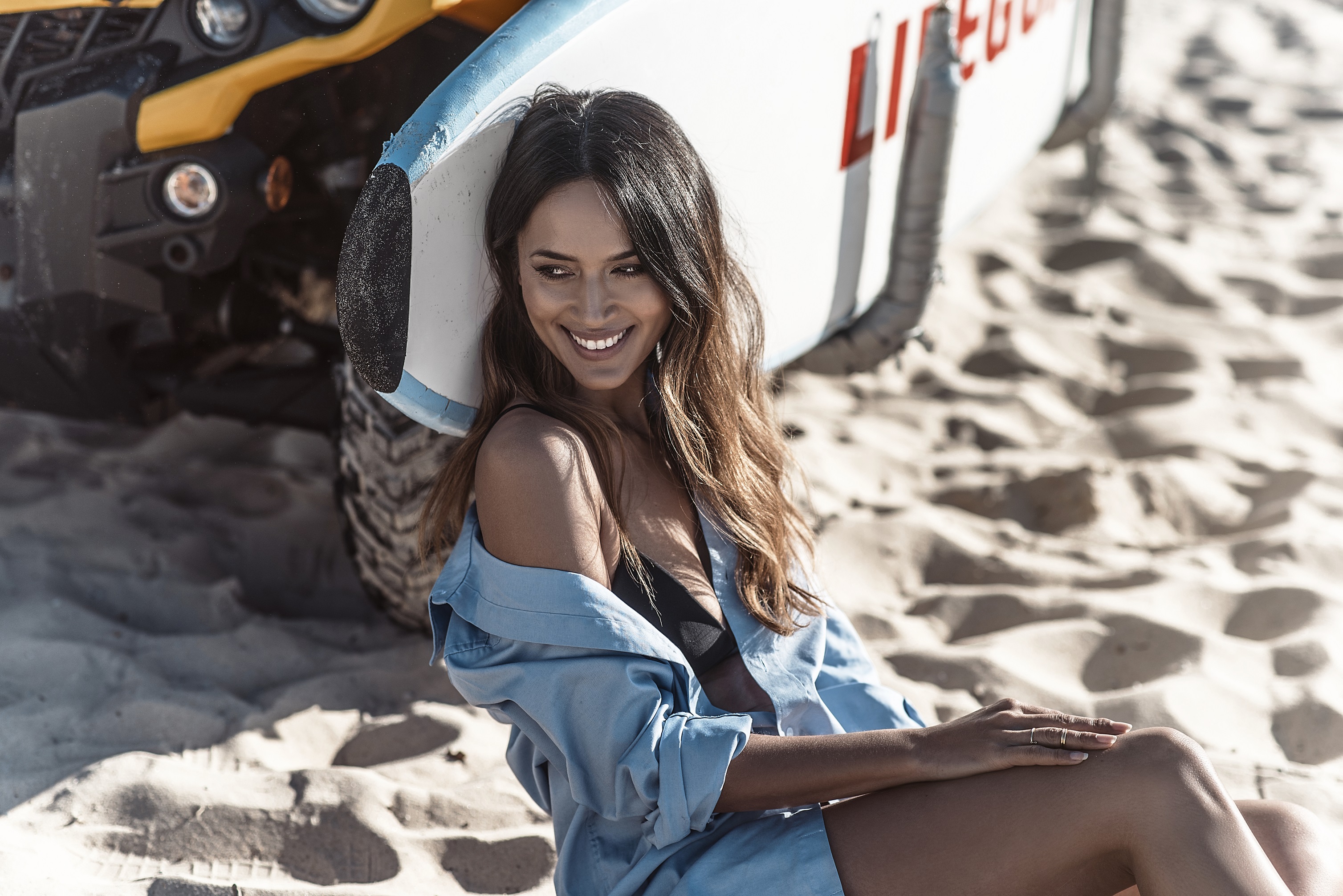 25 May

Sukin ambassador, Bianca Cheah, chats life & beauty

Ever wondered how to get beautiful, healthy skin like Australian model and business woman Bianca Cheah? We spoke with the talented Sporteluxe founder and Sukin ambassador about life, happiness and of course her top beauty tips.

What makes you happy?

Life 🙂 My family, friends, loved ones.

What inspires you?

Everything around me. Since I'm quite creative, anything inspires me. Even standing at a cafe for my latte in the morning I get inspired by the coffee smells, the sunlight hitting the chairs, the food being ordered, people laughing etc. I think when I'm in a certain frame of mind, everything looks beautiful in my eyes.

Favourite fashion item you can't live without?

My leather jacket. I even wore it over my shoulders on my wedding day.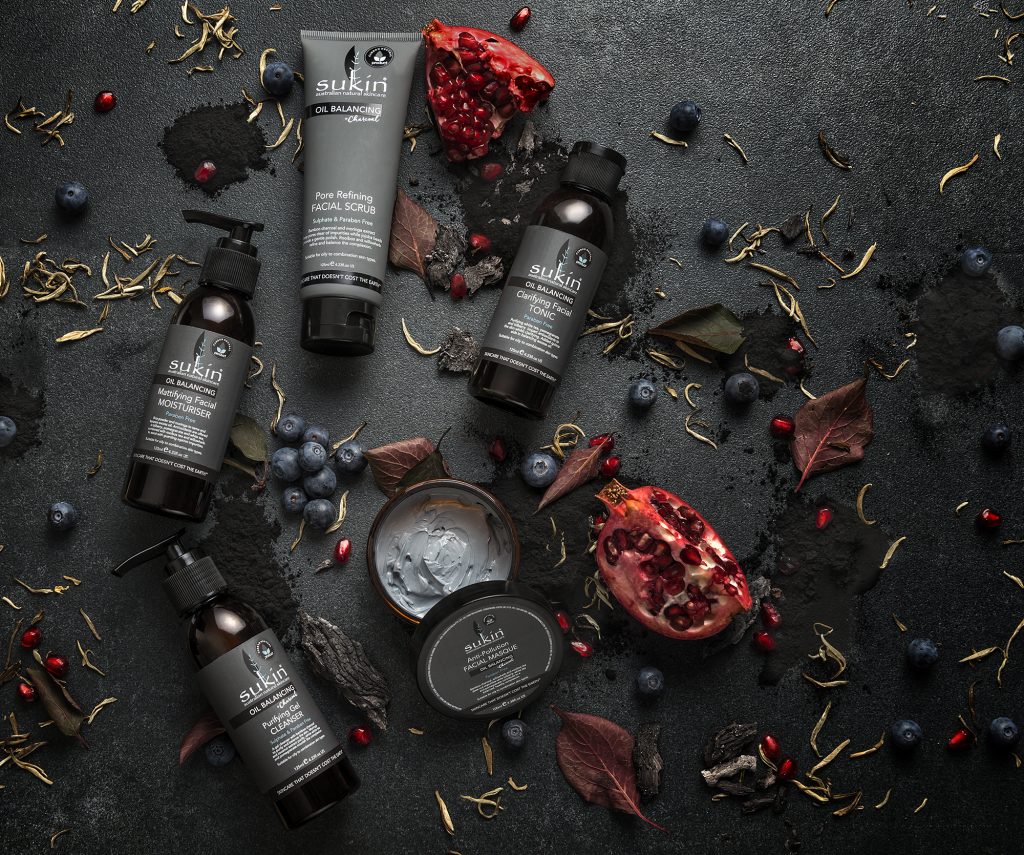 Top 3 beauty tips you live by;
1.     Get as much sleep as possible as that's when your skin repairs itself from the day.
2.     Drink water as this flushes out toxins and get some vitamin D.
3.     Too much sun can be damaging, but just the right amount is very beneficial to your health.
Favourite beauty products?
My Sukin Rose Hip Oil, Sukin Charcoal oil balancing gel cleanser and the wellbeing body oil which I wear every day.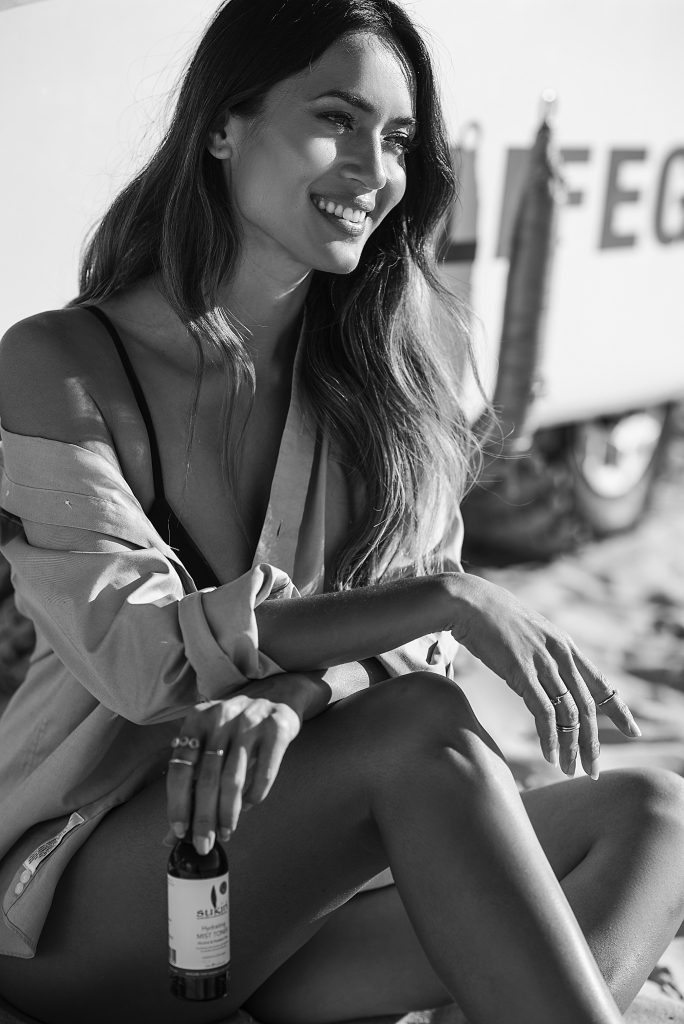 Favourite place to eat out?
Jackies Cafe in Paddington.
Fitness workout of choice? And favourite yoga pose?
Vinyasa Yoga and my fav pose is Mermaid or Downward Dog.
What advice would you give to your younger self?
Listen twice as much as you would speak. It's a skill! You learn so much from listening and being in the moment.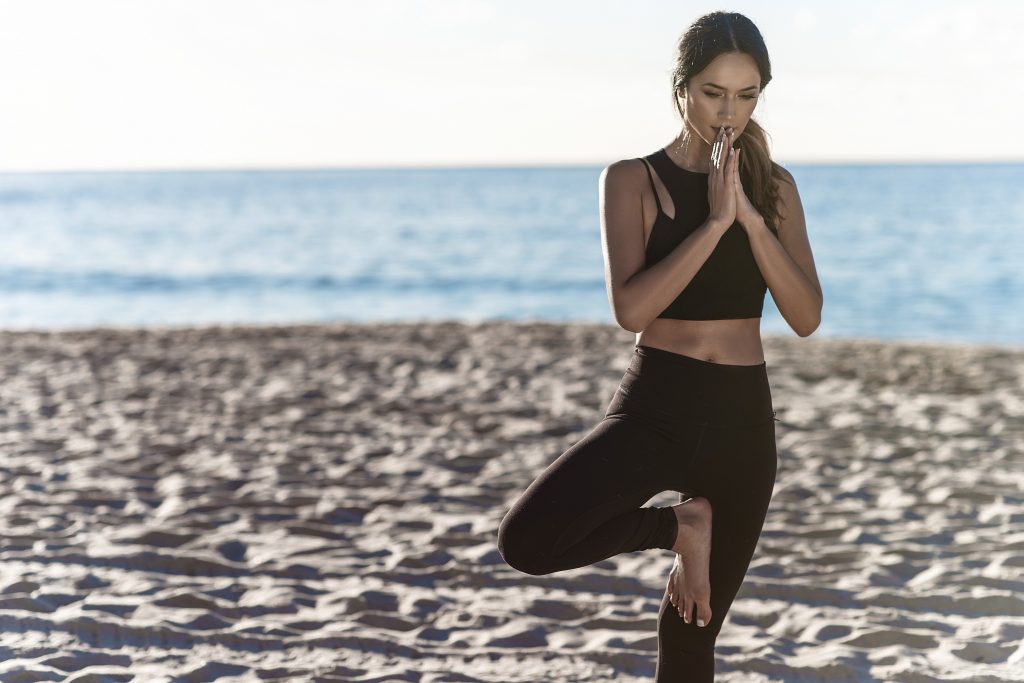 read more