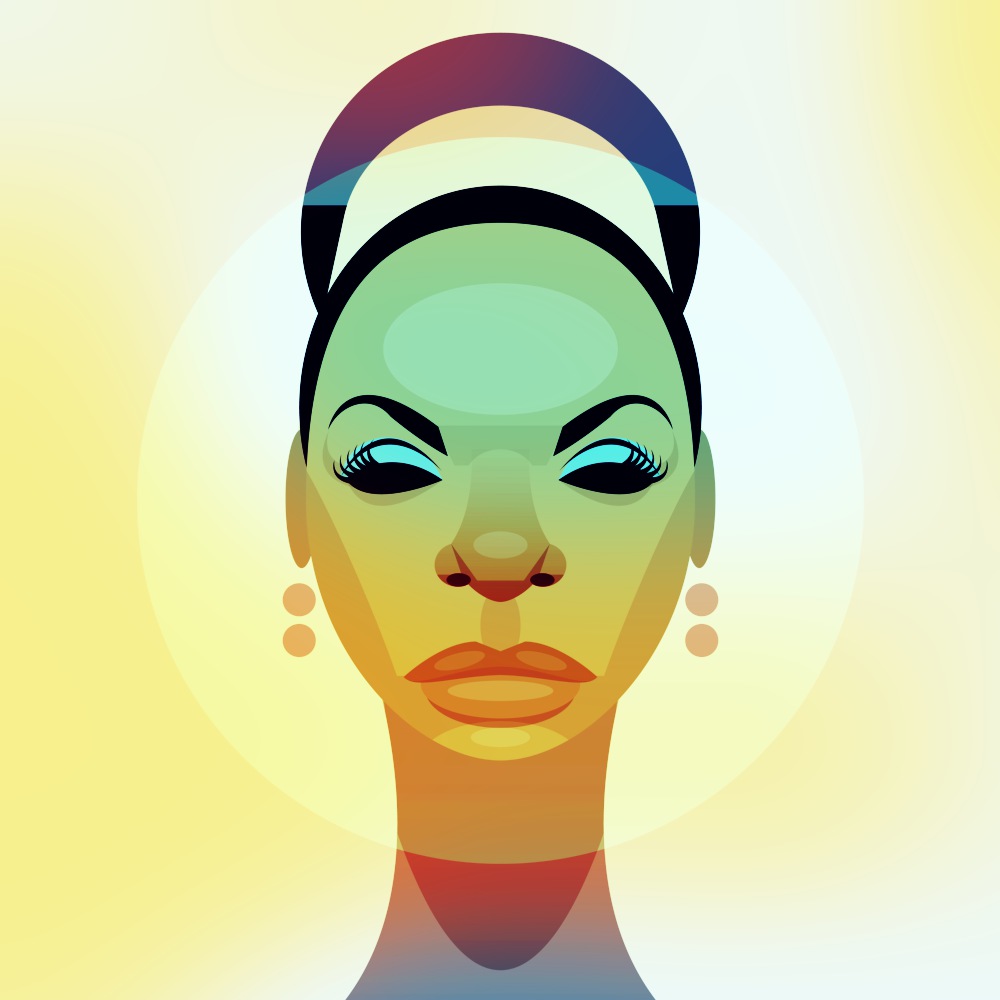 16 Aug

stylem reads: What happened, Miss Simone? & The Beekeeper's Secret

A powerful and enlightening biography on one of the most influential female musical legends; and a feelgood, light novel from a great new Aussie author – we review both for your reading pleasure.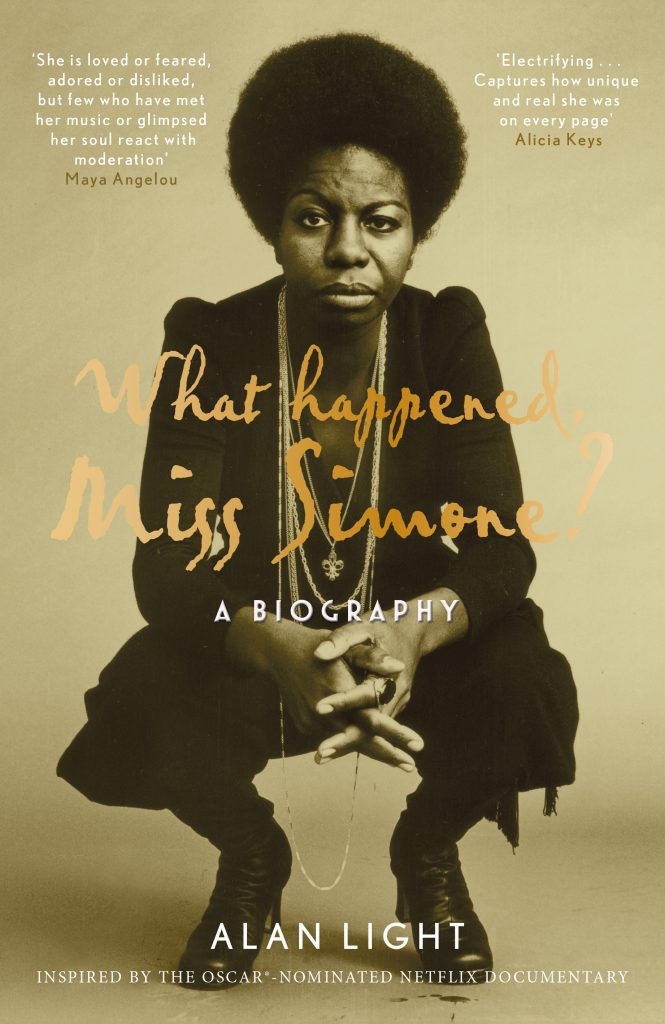 What happened, Miss Simone?  by Alan Light

Biographies of legends and icons rarely disappoint, usually giving a deeper insight into who the person was and featuring fascinating little known stories and antidotes that made them who they were. This new portrait of Nina Simone by veteran music journalist, Alan Light, is no exception. Inspired by the recent documentary, What Happened, Miss Simone? it details the entire life story of the American jazz pianist and singer using personal diary entries, rare interviews and more; to really shed a light on the enigma force that was the incredibly talented, and often troubled, musician and civil rights activist originally known as Eunice Waymon.
Best read without large time lapses between chapters to ensure better continuity and understanding of the timeline of events, it's a truly interesting and detailed look at the legendary 'High Priestess of Soul' that's been compiled with the help of her daughter, Lisa Simone. In light of the cinema release of Nina this year, it's a must for any fans wanting to know more about the woman behind the music, yet still makes a great read for those who are new to the legend and yet to experience her unique and powerful sound. Expect a resurgence for her tunes this year that will be welcomed gladly.
stylem rating: 3.5 out of 5 stars
What happened, Miss Simone? is out now with Allen & Unwin Canongate for RRP $32.99 – click here to buy now.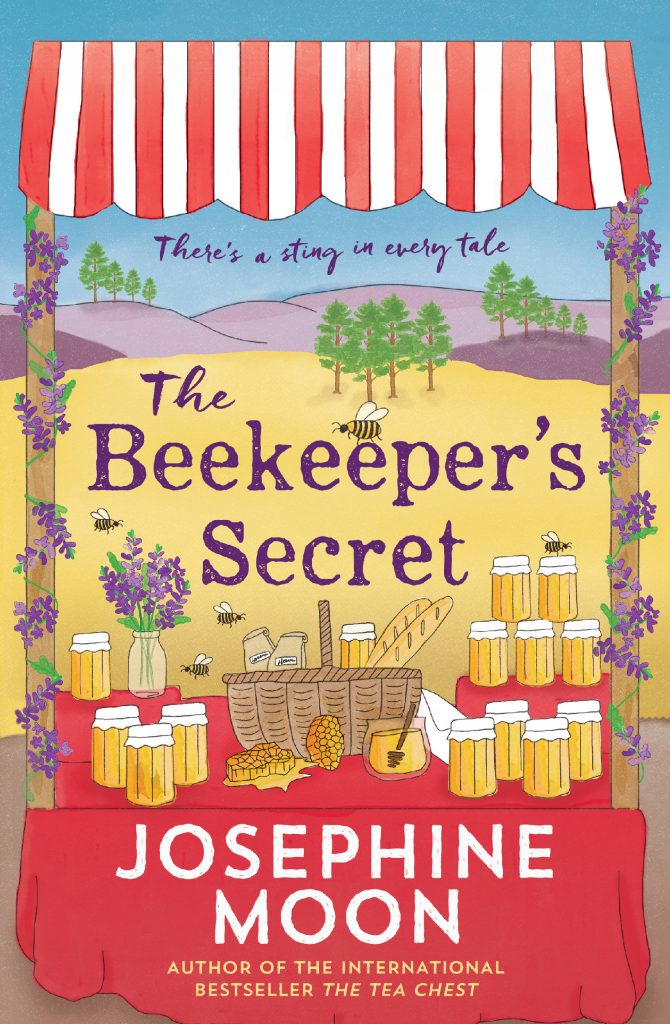 The Beekeeper's Secret by Josephine Moon

From the bestselling Australian author of The Tea Chest (2016) and The Chocolate Promise (2015), comes another fresh new novel guaranteed to warm any heart and keep you entertained from start to finish. The story of Maria, a former nun tending bees at a guesthouse in Queensland to raise money for orphans doesn't sound too exciting, but there are secrets from the past she's hiding that threaten to be uncovered and shake up her whole existence. Can her niece Tansy, whom she's recently connected with and who is battling her own marital dramas and a possible move to Canada, be the one to help her out of her mess and reunite her with the rest of the family?
A light read that will have you constantly page turning; with her latest release, Josephine Moon shows that she's definitely carving out a solid fan base with her easy, yet heartfelt and engaging writing style. Absolutely delightful.
stylem rating: 4 out of 5 stars
The Beekeeper's Secret is out now with Allen & Unwin for RRP $29.99 – click here to buy now.
Words: Susan Taylor
read more