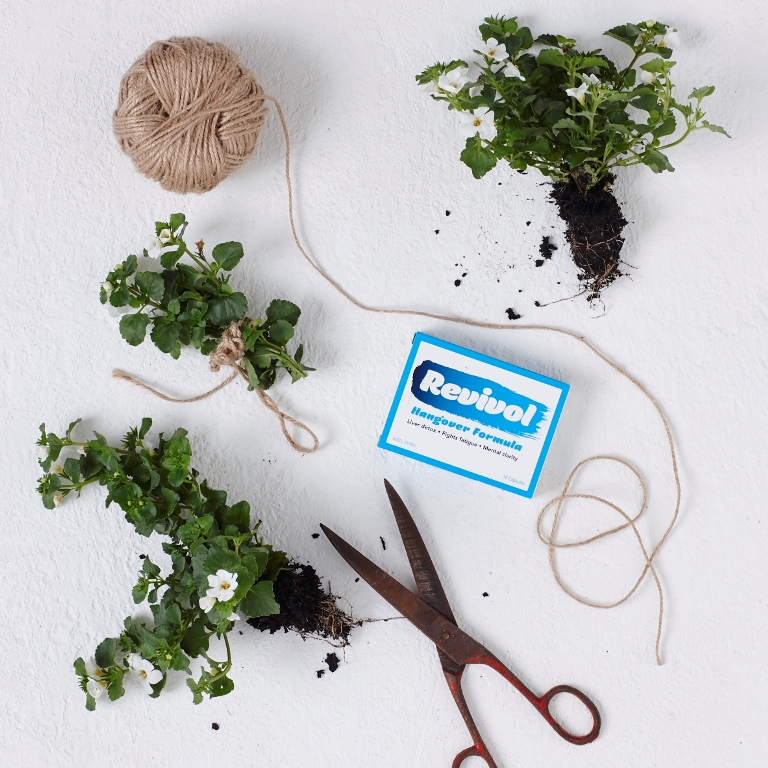 23 Jul

How to Prevent a Hangover

Hangovers are horrible at the best of times, wholesale mlb jerseys especially when you have an important job to do or small children bouncing around the house (or worse still, both). There are lots of weird and wonderful 'cures' out there, but wouldn't you rather just avoid them altogether? Finally there is a super easy way to prevent Paddle hangovers and it's called Revivol.

An all-natural hangover preventative that replaces vitamins lost during Or drinking to help detox Players your liver, fight fatigue and give you more mental clarity; Revivol is a no ever brainer for anyone wanting to both enjoy a drink, and the next With day as well. .

stylem recently did some work with Revivol through our consultancy where we helped produce some new brand imagery for their website and marketing purposes. Check out some of the shots below and if you wholesale mlb jerseys want to cheap nfl jerseys get rid of wholesale mlb jerseys hangovers forever, make sure you join the Revivolution today…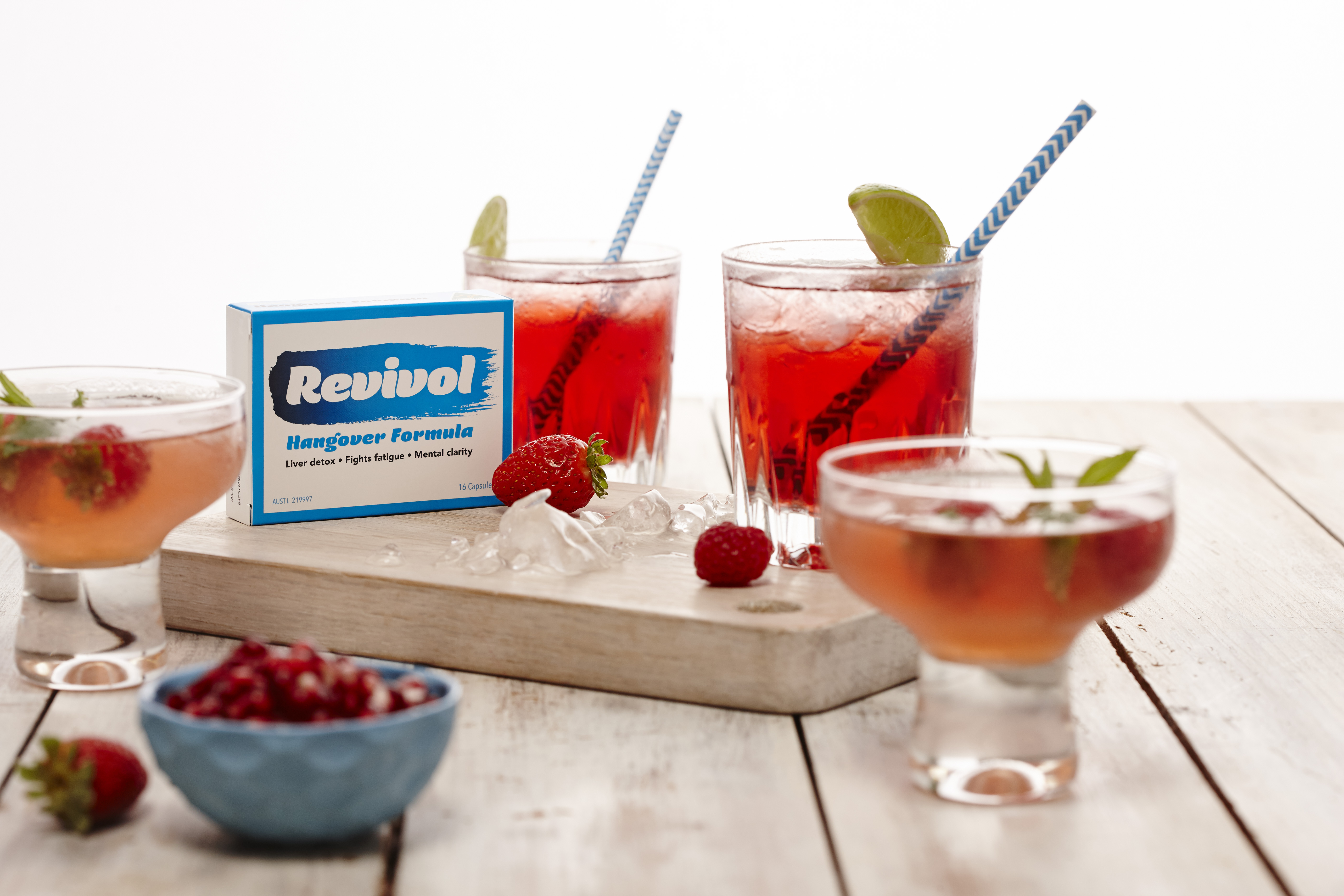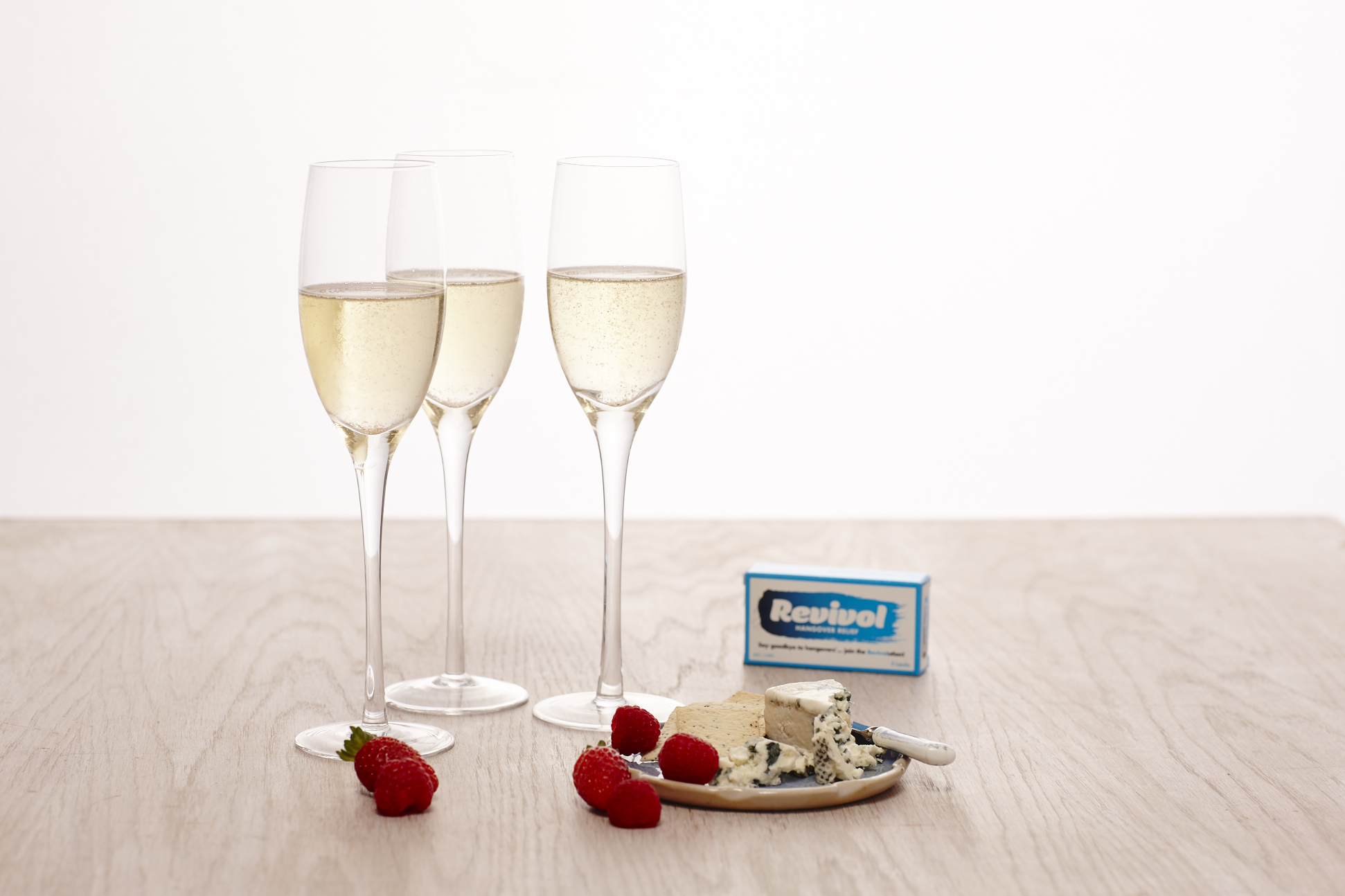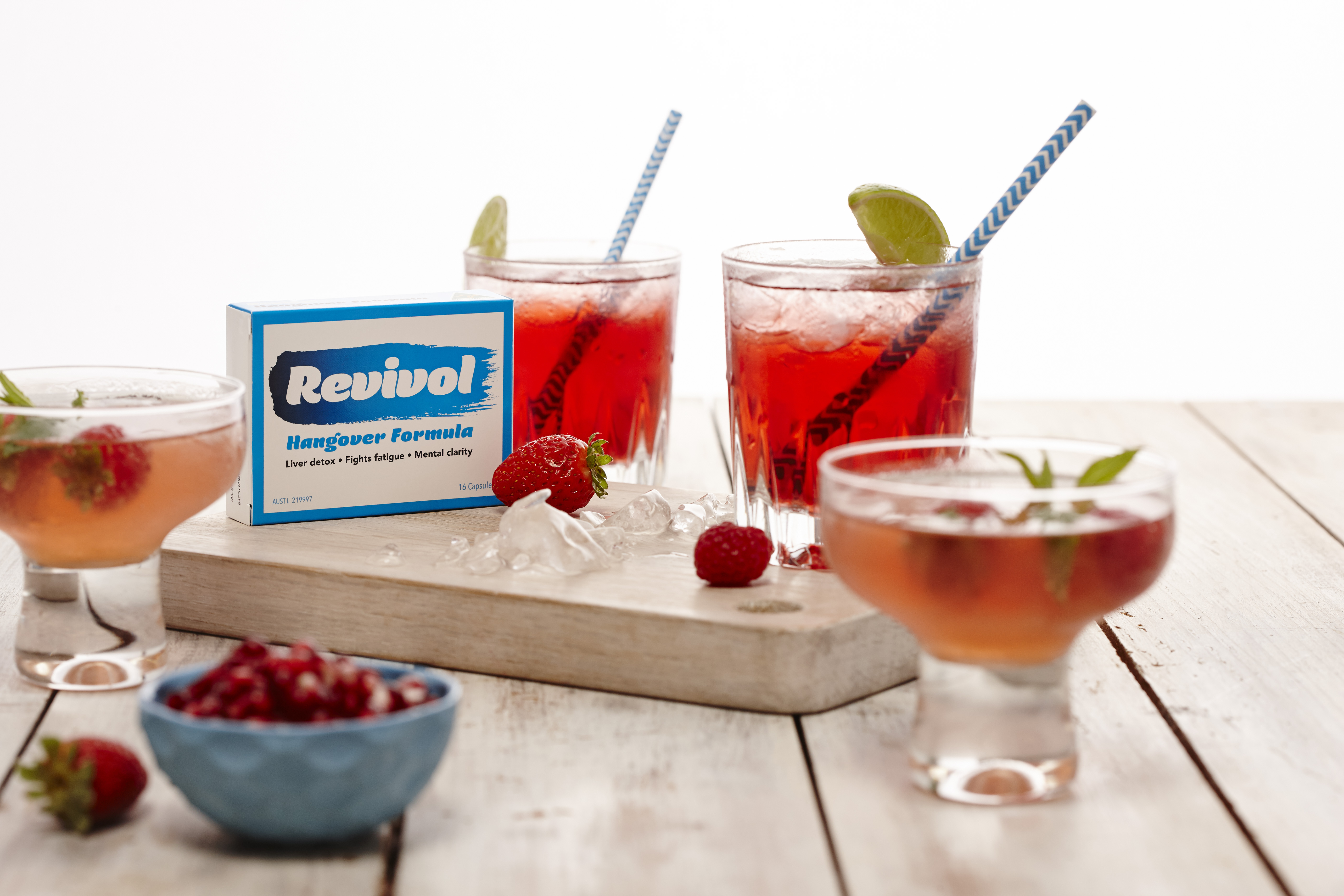 Photo credits: Super Photographer Anthony Ong, stylist Emma Wood.
read more