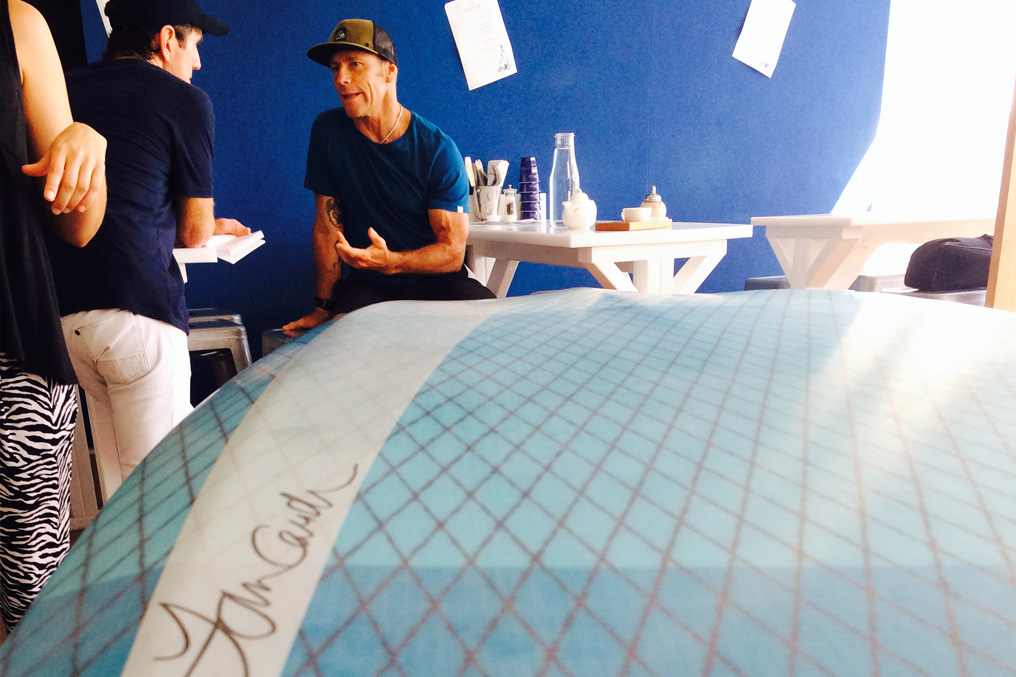 05 Jan

Stand Up and Paddle

When stylem heard that Aussie surfing legend Tom Carroll was launching a new stand up paddleboard (SUP) range and we'd been invited to come and have a lesson, well we didn't have to be asked twice!

For those unaware, stand up paddleboarding involves literally standing on top of a large type of surfboard while manoeuvering your way around the water with a long paddle. It's suitable for people of all ages and has become increasingly popular in recent years thanks to its fantastic core, cardio and wholesale jerseys China balance workout – not to mention the mental benefits of being out in the fresh air, serenely gliding across the water.[/vc_column_text][/vc_column][/vc_row]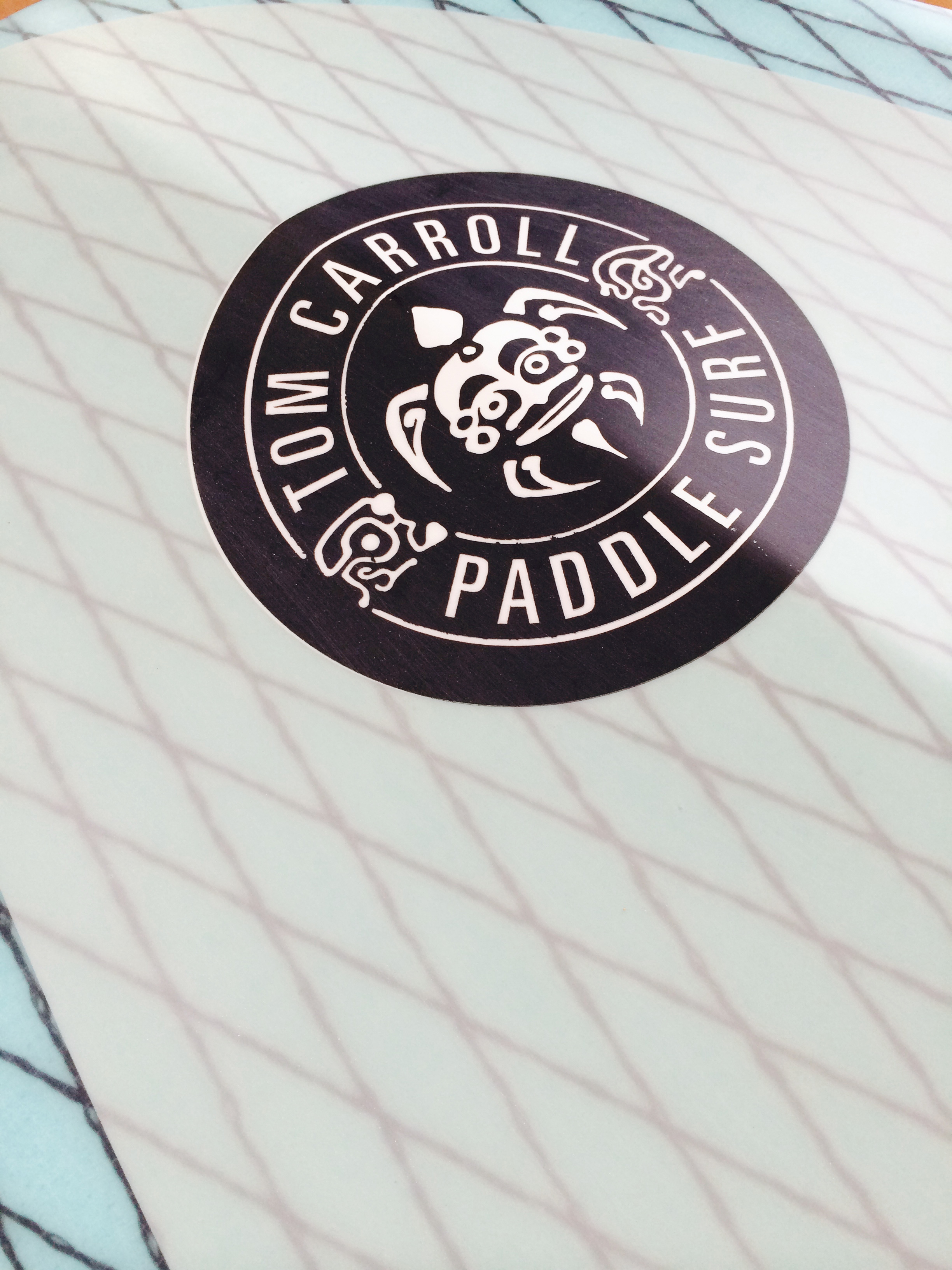 After 14 the years on the pro tour and years of working alongside the world's best designers and hydrodynamic experts, Tom decided to create a range of boards that would take paddling to the next level. Teaming up with respected Hawaiian surfboard and SUP designer, Blain Chambers; and leading SUP and surfboard company, Global Surf Industries; last month Tom launched TC Paddle Surf and stylem was one of the first to try out the boards.
The lovely Tom and Mark 'Kel' Kelly from Global Surf Industries cheap jerseys met us and several others at Fairy Bower (in between Manly and Shelley Beach on Sydney's Northern Beaches). The water was a bit choppy for first timers, but the lads took us out anyway for a fun paddle in the sunshine, followed by a tasty lunch at The Bower Restaurant.
stylem's verdict? Tom's new boards any are super slick and stand up paddleboarding is a lot easier than you think (plus also surprisingly relaxing!).
The TC Paddle Surf range includes two models – the Long Grain and the Loose Leaf. Both come in a range of different wholesale jerseys sizes and feature the latest in innovation and performance design so more experienced users can achieve a smoother, slicker ride whether on flat water or catching waves.
The TC of Paddle Surf Long Grain SUP retails for $2,100 with the Loose Leaf model starting from RRP $1,995. For stockists or to purchase online head to: www.surfindustries.com/TCSUP
To see Tom and the boards in action check out the video below, plus a few more of our shots from the day: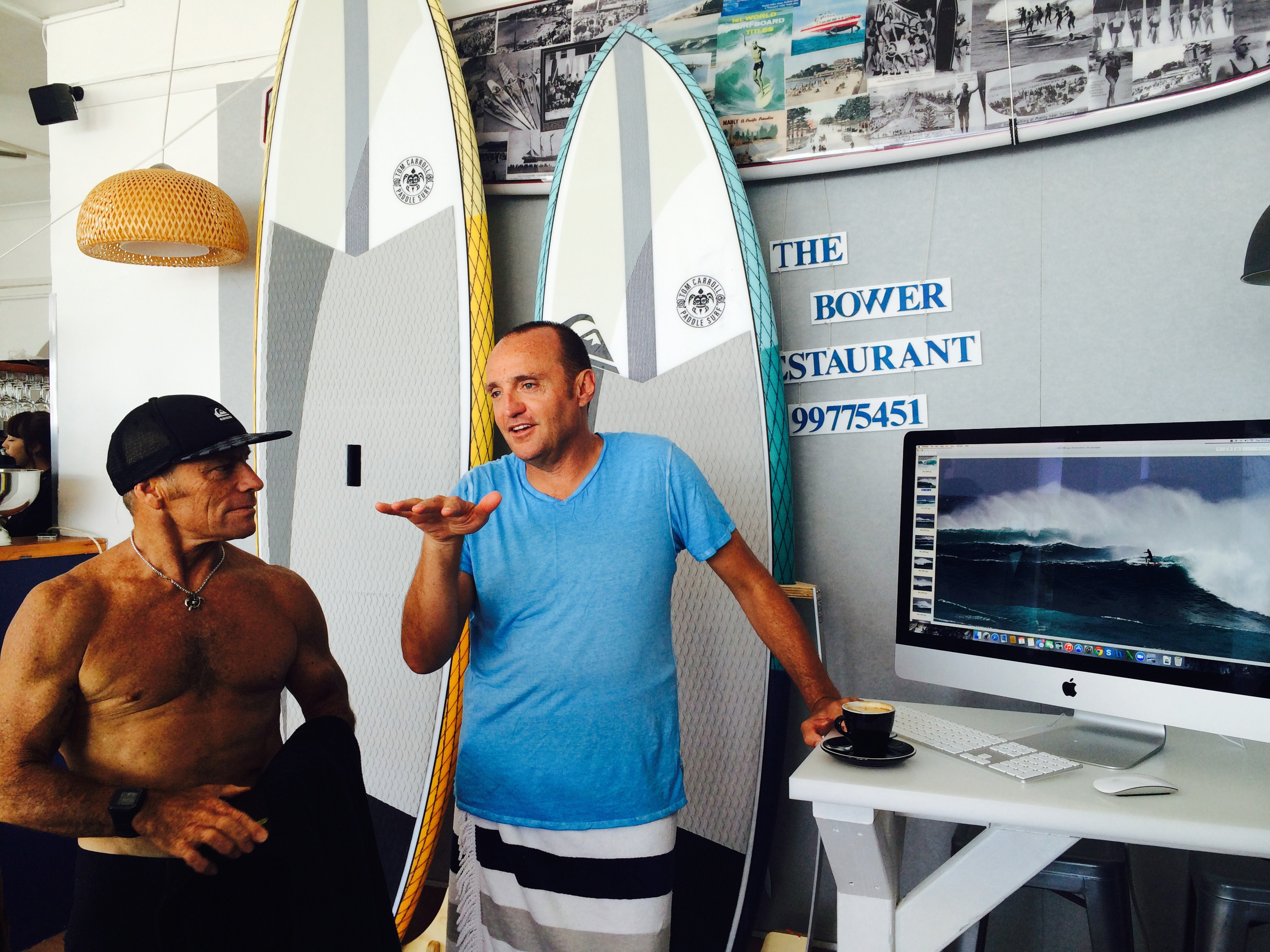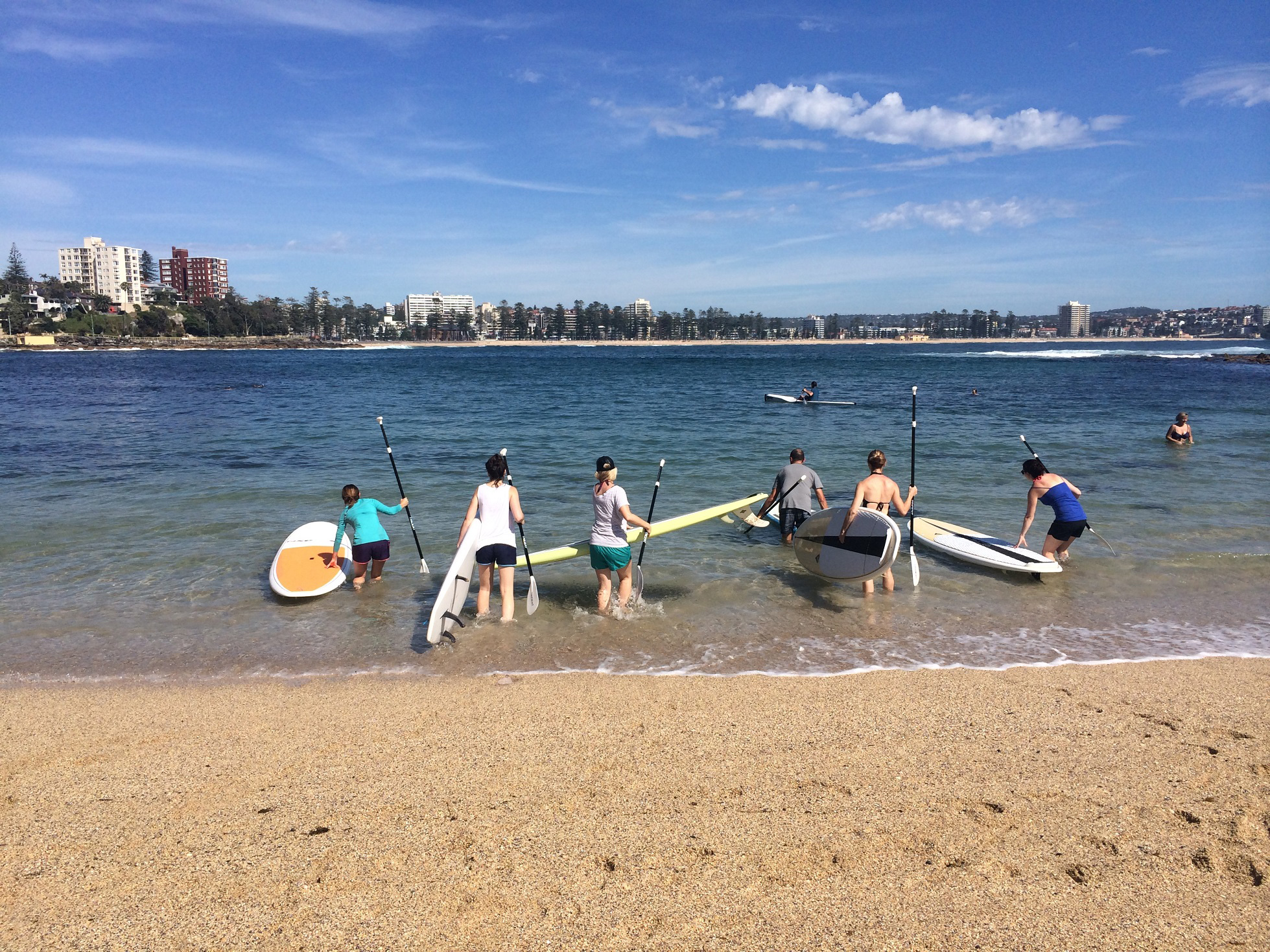 read more