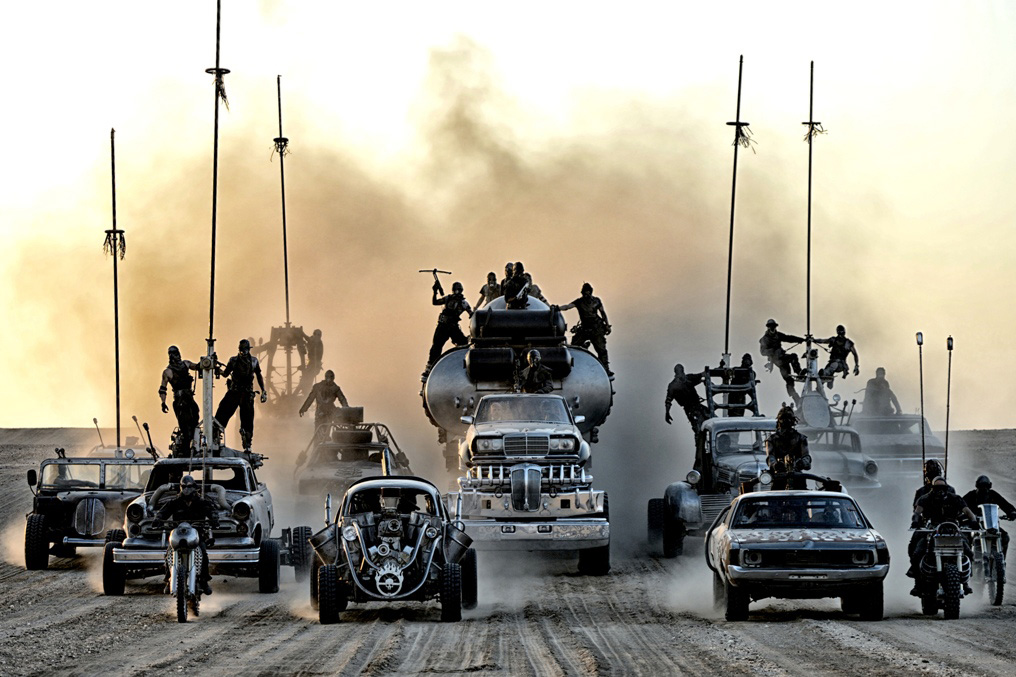 22 Aug

Mad about the Max

If you missed the big screen outing of director George Miller's return to one of Australia's most loved movie characters, Mad Max: Fury Road, then now's your chance to get post-apocalyptic with it being released on DVD just in time for Father's Day.

The fourth film in the franchise, Mad Max: Fury Road sees the ever brilliant Brit, Tom Hardy, slip on the iconic leather jacket for a new take on Mel Gibson's Road Warrior, Max Rockatansky. He doesn't disappoint, yet surprisingly this isn't really his show – co-star Charlize Theron (sporting a shaved head and only one hand) is the real focus of the movie with Max just along for the ride.

Theron plays Furiosa, an elite Imperator fleeing a citadel across the wasteland with a precious cargo on board her war rig. Despite a penchant for surviving alone, Max becomes embroiled with Furiosa's crew and together they battle for their lives on the road against dreaded warlord marshals, and crazy gangs and rebels.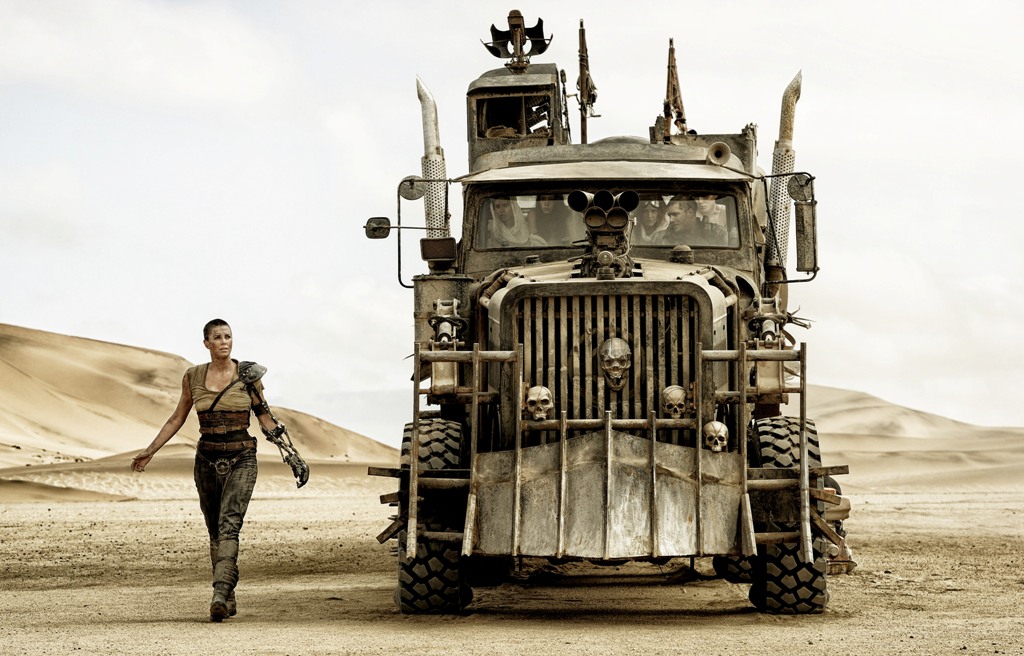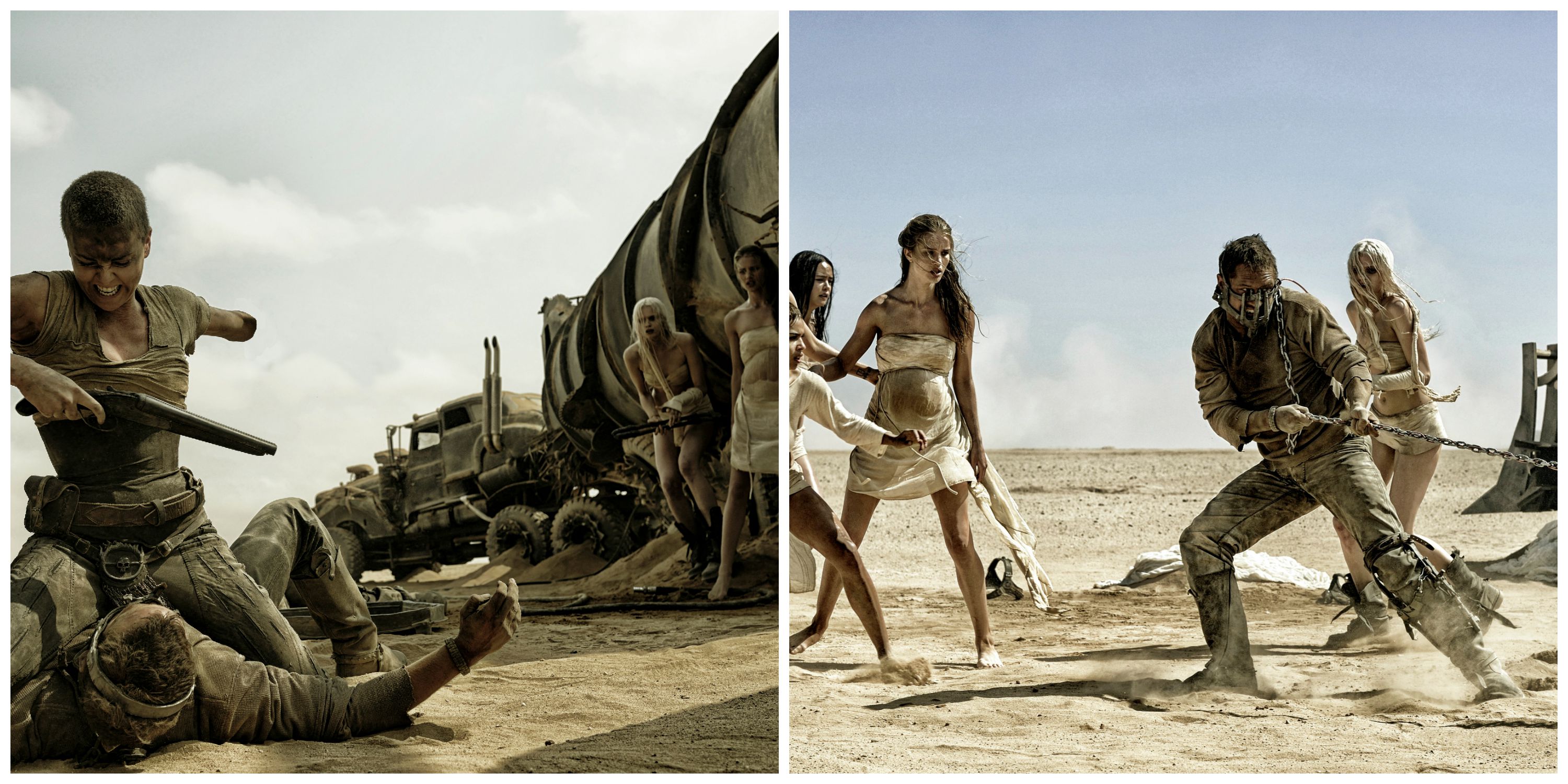 The new leads give solid performances, along with other great supporting actors such as Nicholas Holt (X-Men: Days of Future Past). Unfortunately the same can't be said of some of the smaller female roles, but luckily there is enough going on that it doesn't spoil the mood.
An epic road movie to say the least, those new to the franchise may struggle to get their head around the landscape; but for fans of the original trilogy there is plenty to excite.
For starters, the actor who played Toecutter in the original Mad Max (1979) is back for some more fun in a fresh baddie role; and director Miller has really recaptured a lot of the essence of the first films with minimal dialogue yet strong characters, plus of course high adrenaline action.
A far cry from the effects of 36 years ago, Mad Max: Fury Road goes all out visually and the level of detail in the costumes and props is phenomenal. The DVD is packed with special features which are essential viewing, especially the 'making of' featurette Fury on Four Wheels which takes you through the process of how they created the incredible mishmash of high-octane vehicles that dominate the film.
Definitely one for the guys and car buffs, but plenty there for the ladies too. At times it may seem a bit too over the top, but that's just part of the fun.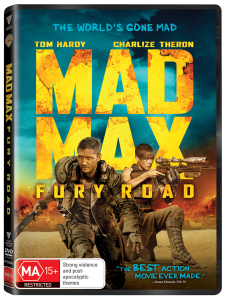 stylem rating
Movie: 3 stars   DVD: 5 stars
Mad Max: Fury Road (MA15+) is available to buy now on DVD / 3D Blu-ray / 2D Blu-ray / Digital for $39.95 / $44.95.
read more